We're proud to offer an exceptionally diverse selection of imported wines from Europe, obscure gems alongside well-beloved classics.
France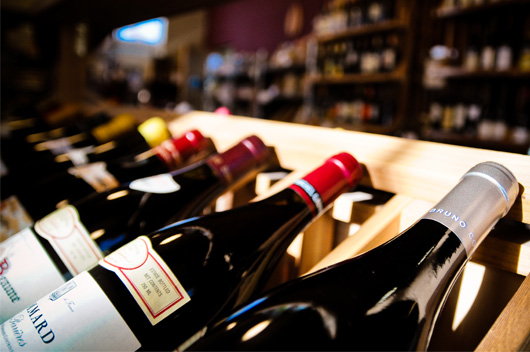 Unparalleled in quality, diversity and artistry, French wines stand alone as the measure to which others aspire to rise. While achieving a complete knowledge of French viticulture with its millennia of history and tradition may be impossible in one lifetime, we believe an educated palate is easier and more pleasantly gained one bottle at a time. We have a fabulous selection of wines from the famous regions of Bordeaux, Burgundy and Champagne, and beyond. We have a special fondness for wines from Provence and the Côtes du Rhône, and we make an effort to select and stock the best wines from less familiar regions and appellations, and take pleasure in sharing our excitement with customers as they find new favorites.
Italy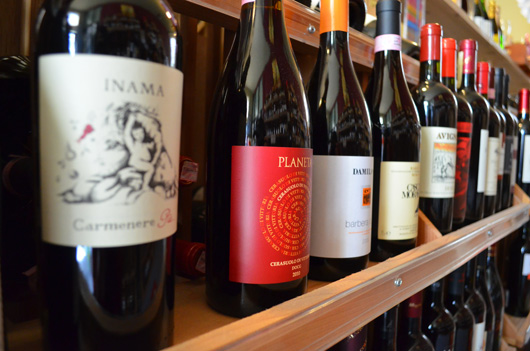 Italian wines are near and dear to our hearts. Italian terroir ranges from the Northern Alps southward to within sight of Africa.  With a stunning array of native varietals and innovative artisan winemakers, Italy spoils us with choice. We have a wide selection of wines from the regions of Tuscany and Piedmont, as well as Sicily, Marche an Apulia.  Like Opera, Italian wines define passion. We are constantly searching for new and passionate selections to stock and recommend at every price point.
Spain and Portugal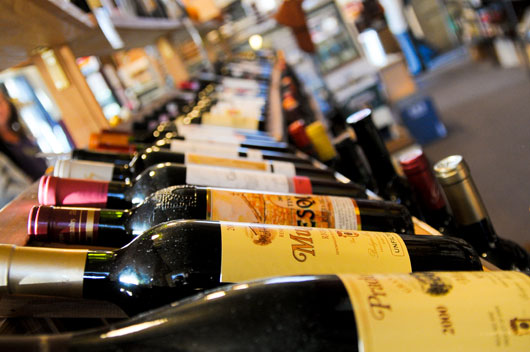 Spanish and Portuguese wines have exploded onto the market with unprecedented diversity and innovation in the last twenty years, and now offer an outstanding balance of quality and value. Iberian vintners are still pushing the envelope, simultaneously celebrating the terroir and traditions of Spain and Portugal, while continuing to pursue daring new ideas. This revolution in wine has lifted this region to the level of contender with both France and Italy for a piece of our wine-drinking hearts. We have a great selection of high quality wines from across the 60 plus Spanish denominations of origin, including familiar Spanish DOC's such as Rioja and Ribera del Duero, Jumilla and Calatayud, as well as lesser-known areas. We look forward to introducing you to the joy of high-quality wine at an everyday price.