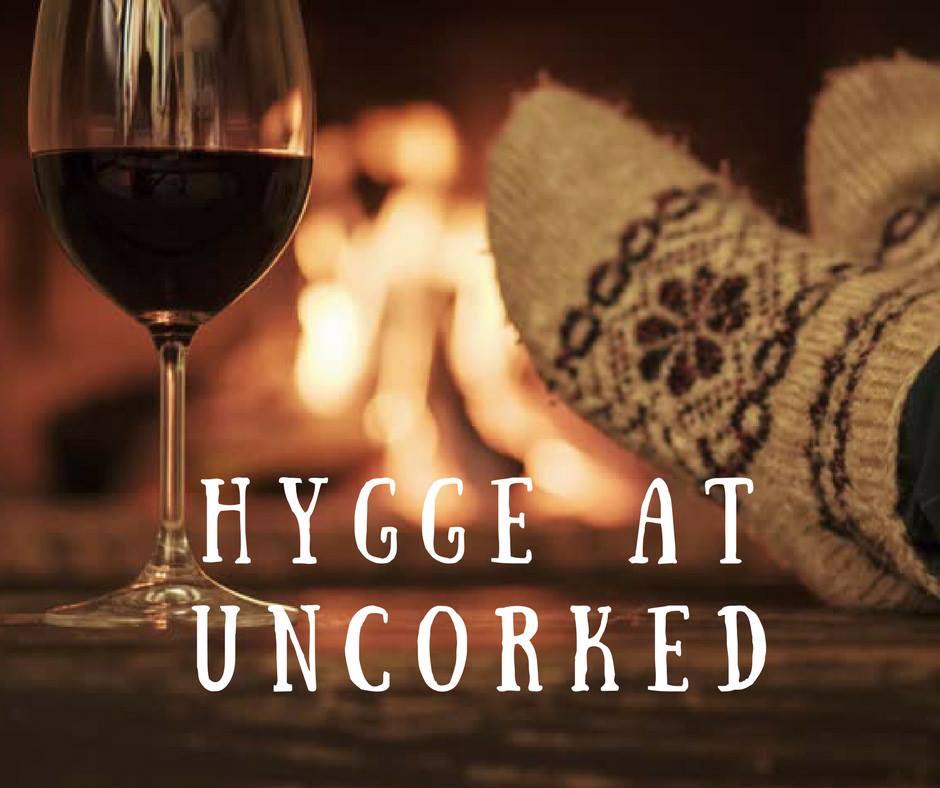 Do you Hygge? Enjoy life's simple pleasures and cozy up in front of the fire at Uncorked Wine & Cheese Bar in Livingston with a soothing drink, good friends and comforting treats like their new Danish smørrebrød.
What is Hygge? It's pronounced hue-guh and is a Danish word that means being cozy, enjoying friends and comforting food and drinks. Thursday nights during February will be Hygge night—bring along some friends to enjoy the wonderful specials Chef Vedra is creating weekly.
Come back on Wednesday and Friday nights for live acoustic music.
Wednesdays, February 14, 21 & 28
The Five – Park High Jazz Band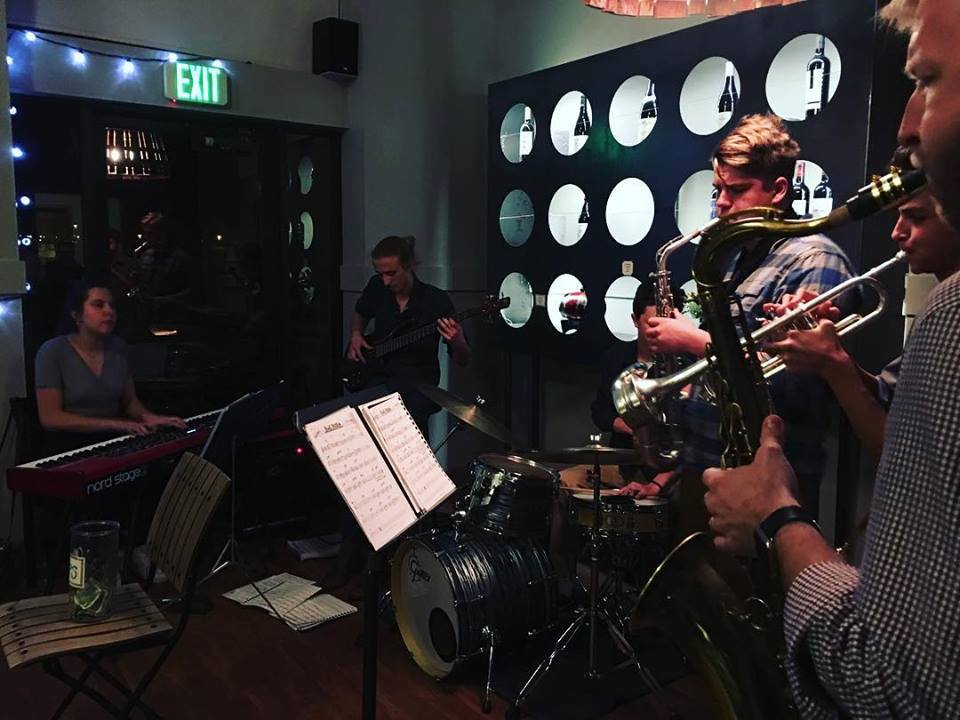 Enjoy The Five in performance each Wednesday at Uncorked. This talented band of musicians will rotate weekly to keep you entertained with the best of classic and modern jazz.
Friday, February 16
Open Range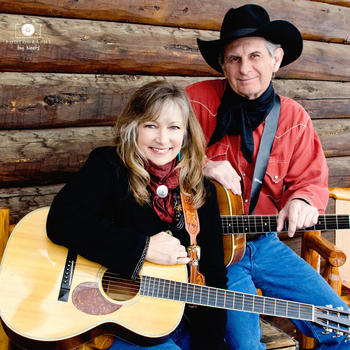 Ric Steinke and Linda Hausler weave a musical blend of award winning vocal harmonies and outstanding acoustic instrumentation.  When not performing with their western swing band, Ric and Linda lean more toward an acoustic groove blending the sounds of country, bluegrass, folk and swing. Along with their own original songs, they cover artists such as Lyle Lovett, Ian Tyson, Kate Wolf, Chuck Pyle, Gram Parsons and others. www.openrangeband.com www.facebook.com/openrangeband
Friday, February 23
Travis Yost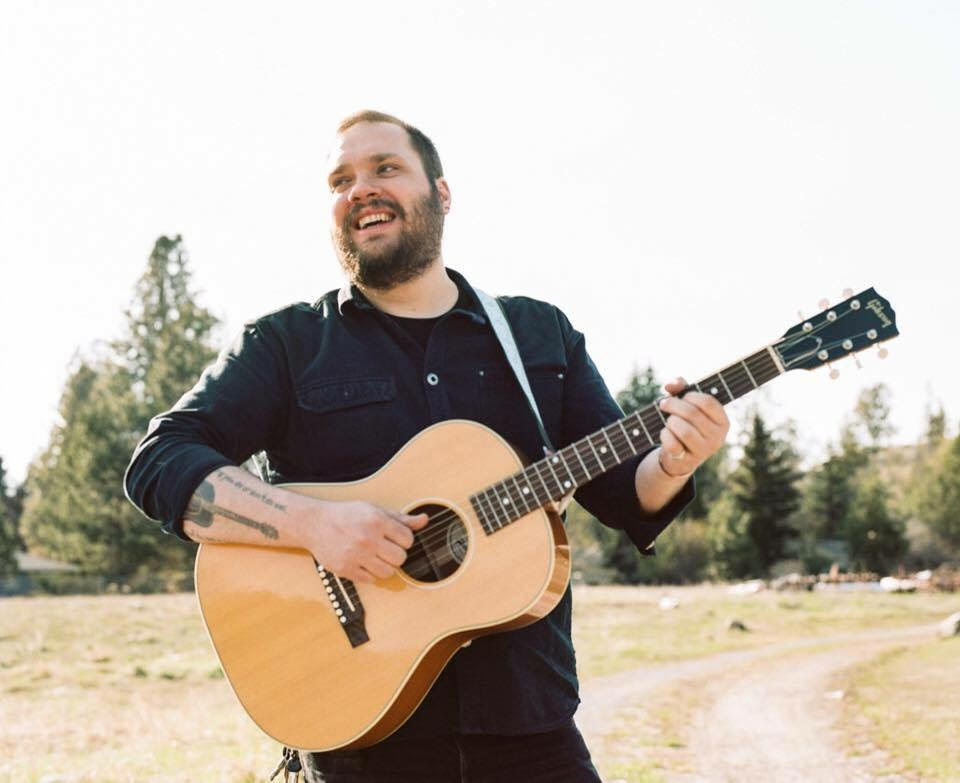 Travis Yost aka "Love is a Dog from Nebraska" is a musician, engineer and producer from Missoula, Montana. He has performed all over the west, solo and also with Tom Catmull, Stellarondo, and NextDoorPrisonHotel. He performs thoughtful, sad stories with happy endings on top of guitar and looper acrobatics.
Uncorked is located at 212 West Park Street in historic downtown Livingston, Montana and can be reached at (406) 222-5418. Music begins at 6 pm. Stop in for two-for-one specials, cheese and charcuterie specials and wine tastings. For more information on The Gourmet Cellar or Uncorked, please check out our Facebook pages.