This has been an odd winter featuring bitter temps intermingled with unusually warm days. The southern states even got a taste of winter last month, with ice and snarled traffic in Georgia and south Texas! Uncorked, Livingston's only wine bar, is hosting something new. Thursday nights are HYGGE night! Hygge (pronounced Hue-gah) is a Danish word with no clear meaning—it reflects the Danish ritual of enjoying life's simple pleasures during the winter:  friends, family, graciousness, contentment, good feelings, a warm glow. Certainly hygge is intrinsic to the Danish lifestyle, but this feeling of well-being, so deeply satisfying and cozy, is something we all experience, each in our own way.
Thursdays will be HYGGE nights at Uncorked. Warm foods, fondues, soups, handcrafted tarts and warm drinks will be available in addition to a wide selection of beer and wine. Debbie welcomes everyone to join us at Uncorked on Thursdays. Some nights may feature games, some may feature movies; it will be a way to stay connected through the long winter.
Music is another way to stay connected, and February is no exception with great live music performers you can see this month.
Friday, February 2
Montana Manouche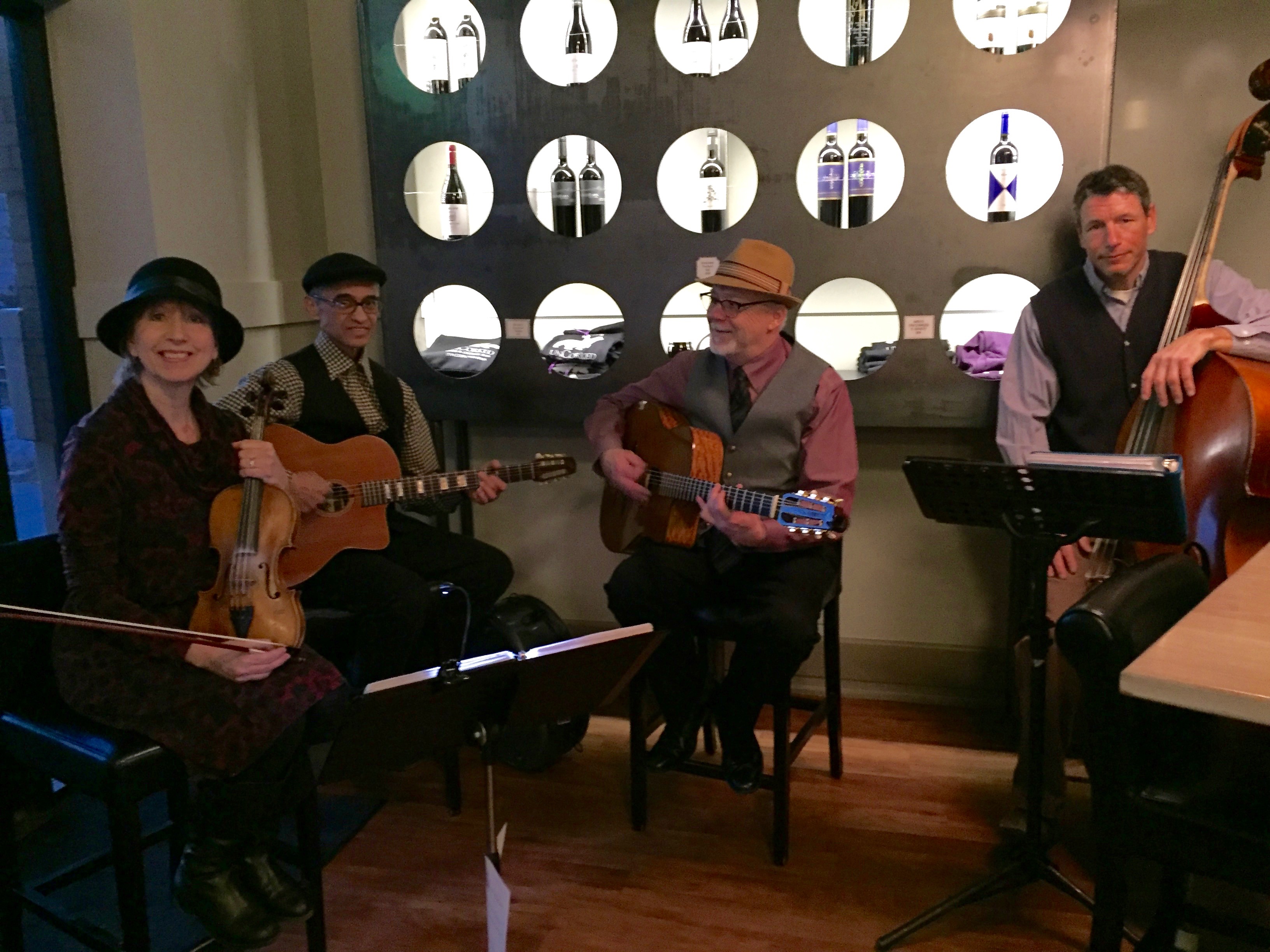 Montana Manouche plays swinging instrumental Gypsy Jazz music in the style of Django Reinhardt. The tunes are joyful and elegant, reminiscent of music played in Paris nightclubs in the 1940s. montanamanouche.com and on their Facebook page.
Wednesdays, February 7 & 14
The Five – Park High Jazz Band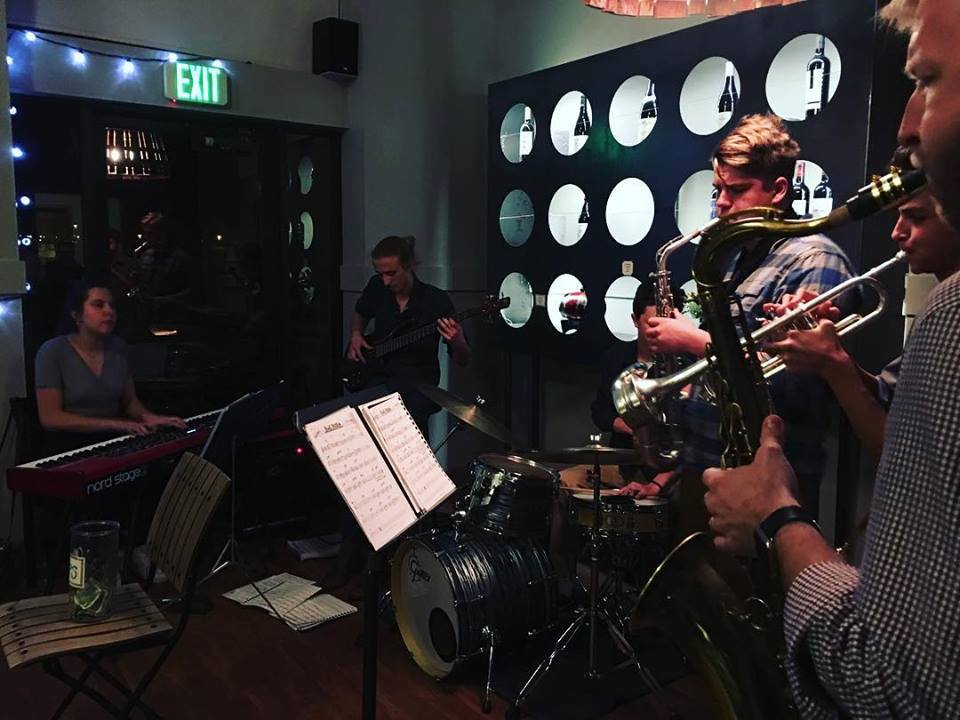 Enjoy The Five, the amazing Park High jazz band, in performance each Wednesday at Uncorked. This talented band of musicians will rotate weekly to keep you entertained with the best of classic and modern jazz. These students are amazing. Uncorked is adding espresso to the menu and some other food specials to accompany the great music. Bring your Valentine for a glass of bubbly and some smoking' jazz!
Friday, February 9
Virginia Warner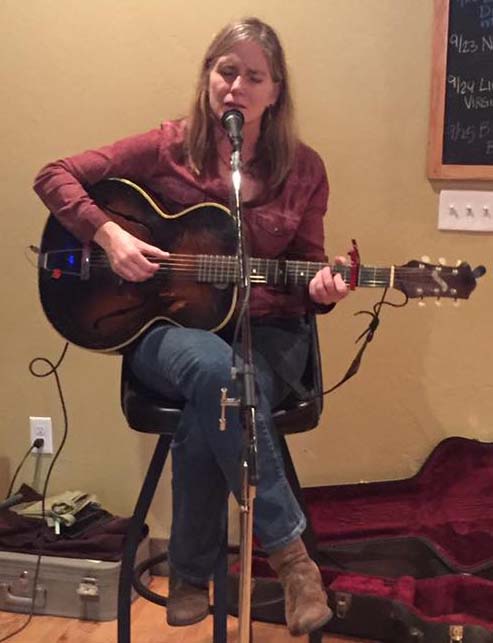 Virginia Warner is a singer/songwriter with a passion for Delta blues. Her performances showcase both original material and traditional, finger style blues songs, fueled by the powerful mojo of a vintage Gretsch Archtop guitar with a neck like a baseball bat.
Friday, February 16
Open Range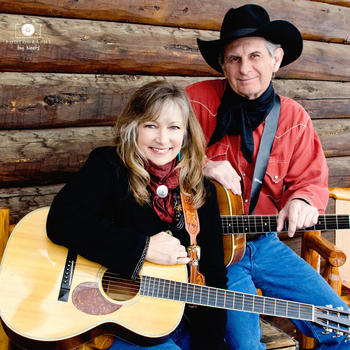 One of the bright musical spots in the Yellowstone area, Open Range, Ric Steinke & Linda Hausler, weave a musical blend of award winning vocal harmonies & outstanding acoustic instrumentation.  When not performing with their western swing band, Ric and Linda lean more toward an acoustic groove blending the sounds of country, bluegrass, folk and swing. Along with their own original songs, they cover artists such as Lyle Lovett, Ian Tyson, Kate Wolf, Chuck Pyle, Gram Parsons and others. www.openrangeband.com,  www.facebook.com/openrangeband