If your stockings are hung, candles are lit, family is gathered and you need a little extra to add to your holiday, visit Uncorked, Livingston's only wine bar. The holidays truly sparkle at Uncorked with wine, craft beer and bubbly of all varieties on the menu. Gather friends, coworkers or family to toast this happy time with delicious warm menu specials such as fondue, hearty soups, grilled sandwiches and salads or a tailor-made meat and cheese tray. Make sure and visit Gourmet Cellar, right next door, for the perfect stocking stuffer or hostess gift for all your upcoming celebrations.
We are adding more nights of music to the holiday season and welcomes you to join us at 6 pm for fine local acoustic music. We wish you a peaceful and happy new year and hope to see you soon.
Friday, December 15
Coyote Gypsies
Southwest Montana's eclectic Klezmer band offers Eastern European folk music with a Western edge. Where the Old World meets the New West, they play howlin' good music. The Coyote Gypsies duo: Mark Schlenz, violin and Jane Freeburg, accordion with guitar, bass and percussion.
Wednesdays, December 6, 13, 20 & 27
The Five – Park High Jazz Band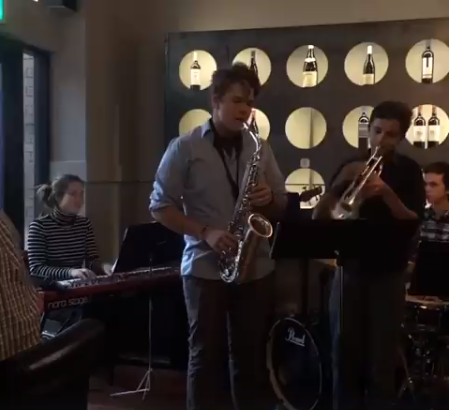 This talented band of musicians will rotate weekly to keep you entertained with the best of classic and modern jazz. These students are amazing. Uncorked is adding espresso to the menu and some other food specials to accompany the great music.
Friday, December 22
Russ Smith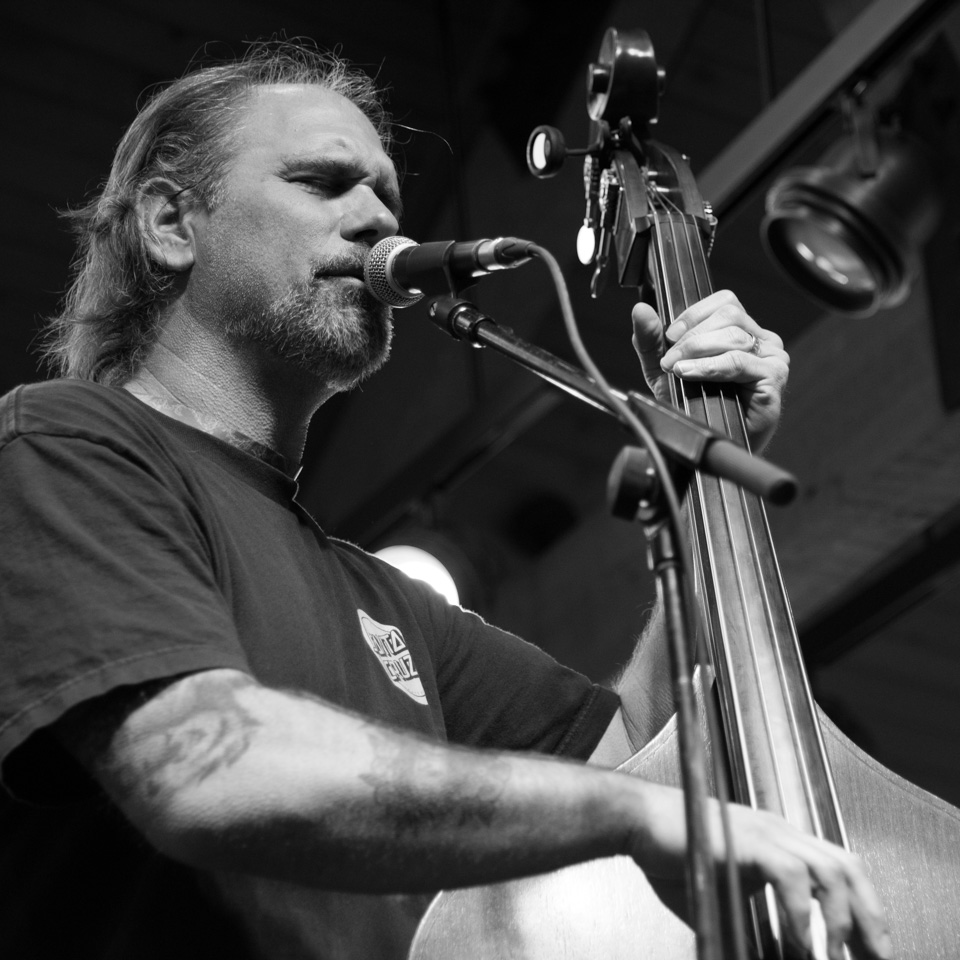 Russ is a local favorite due to his work with the Two Tracks, the Two Bit Franks, and Little Jane and the Pistol Whips. But solo is a great way to hear his original songs. Russ's humor and insight lead to some terrific songs. https://www.reverbnation.com/musician/russsmith2
Friday, December 29
Open Range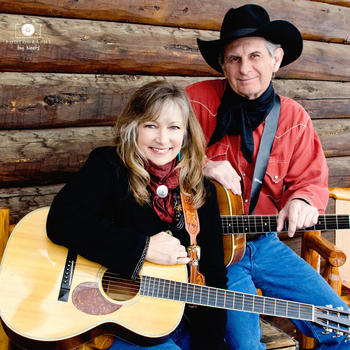 Ric Steinke & Linda Hausler weave a musical blend of award winning vocal harmonies & outstanding acoustic instrumentation. When not performing with their western swing band, Ric and Linda lean more toward an acoustic groove blending the sounds of country, bluegrass, folk and swing. Along with their own original songs, they also cover artists such as, Lyle Lovett, Ian Tyson, Kate Wolf, Chuck Pyle, Gram Parsons and others. www.openrangeband.com, www.facebook.com/openrangeband
Saturday, December 30
Ian Thomas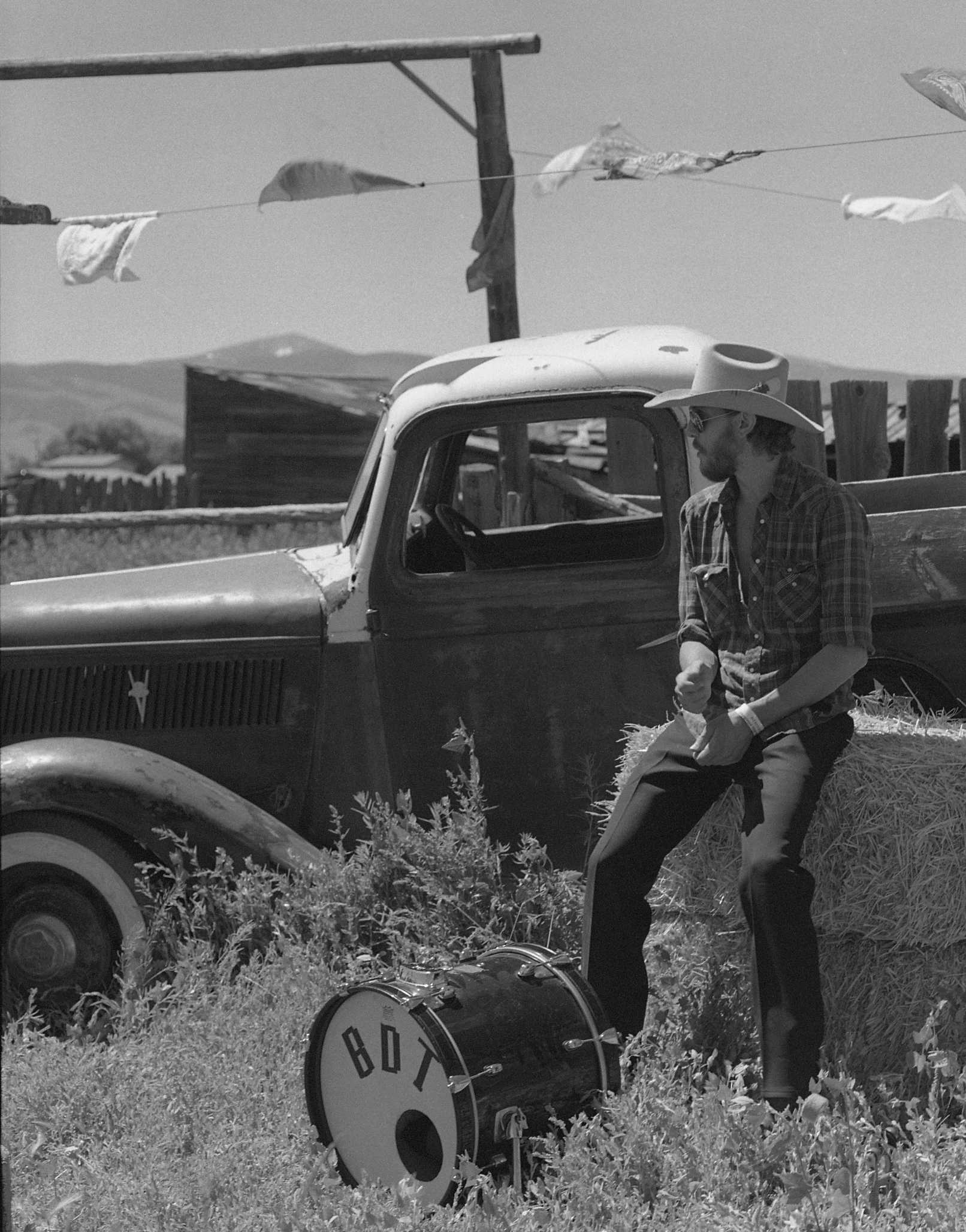 After traveling for years as a street performer, Ian Thomas began performing 'indoors' in New York City, where he recorded his debut album "A Young Man's Blues" and his follow-up "Live at Rockwood Music Hall." Since then, he has shared the stage with Taj Mahal, John Hammond, Cyril Neville, Corey Harris, Sam Bush, The Wood Brothers, The Avett Brothers, Carolina Chocolate Drops, Reverend Goat and Dr. John and has performed at festivals, including Bonnaroo, Pickathon and Bristol Rhythm & Roots Reunion. Performing both solo and with a band, Thomas draws on a variety of American roots influences, delivering a captivating raw live performance and distinctive sound from his original compositions on guitar, harmonica and kazoo. His latest release is the full-band album "Live at the Preservation Pub," recorded in Knoxville. www.IanThomasMusic.com, www.reverbnation.com/ianthomasmusic, www.facebook.com/ianthomasmusic www.facebook.com/bandofdrifters
Sunday, December 31
Katherine Taylor Trio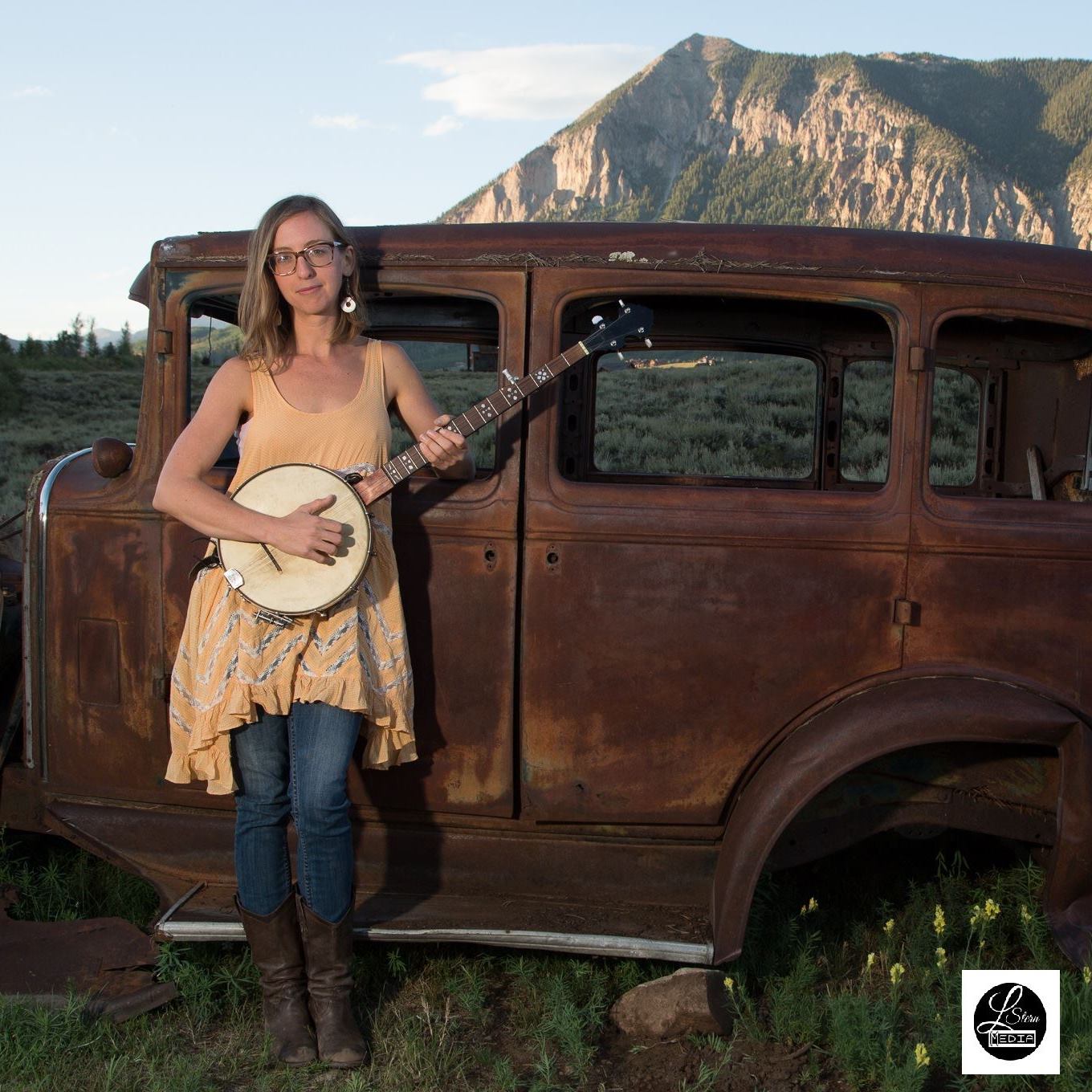 Katherine will be singing original and vintage country and blues on guitar and banjo, with Bob Butts on bass and Mark Schlenz on gypsy violin and blues harp. Enjoy New Year's Eve with this fine trio, starting at 6 pm.