Livingston's only wine bar has a new expanded menu featuring nightly gourmet specials courtesy chef Vedra Cajune, who is working with owner Debbie Endres to create special wine pairing events and pop up dinners. Vedra's arrival has kicked the menu up with specials including rich soups, tarts and hearty sandwiches. Fondue is on the winter menu, and the selections at the bar include hearty reds to warm you up on a cold night, the best specialty beers, white wine and bubbly of all varieties. Wednesdays have become jazz night featuring a talented group of high school students that are very accomplished. Fridays feature live music as well, with all music starting at 6 pm. Come on out to Uncorked and celebrate this happy season!
Friday, November 24
Ian Thomas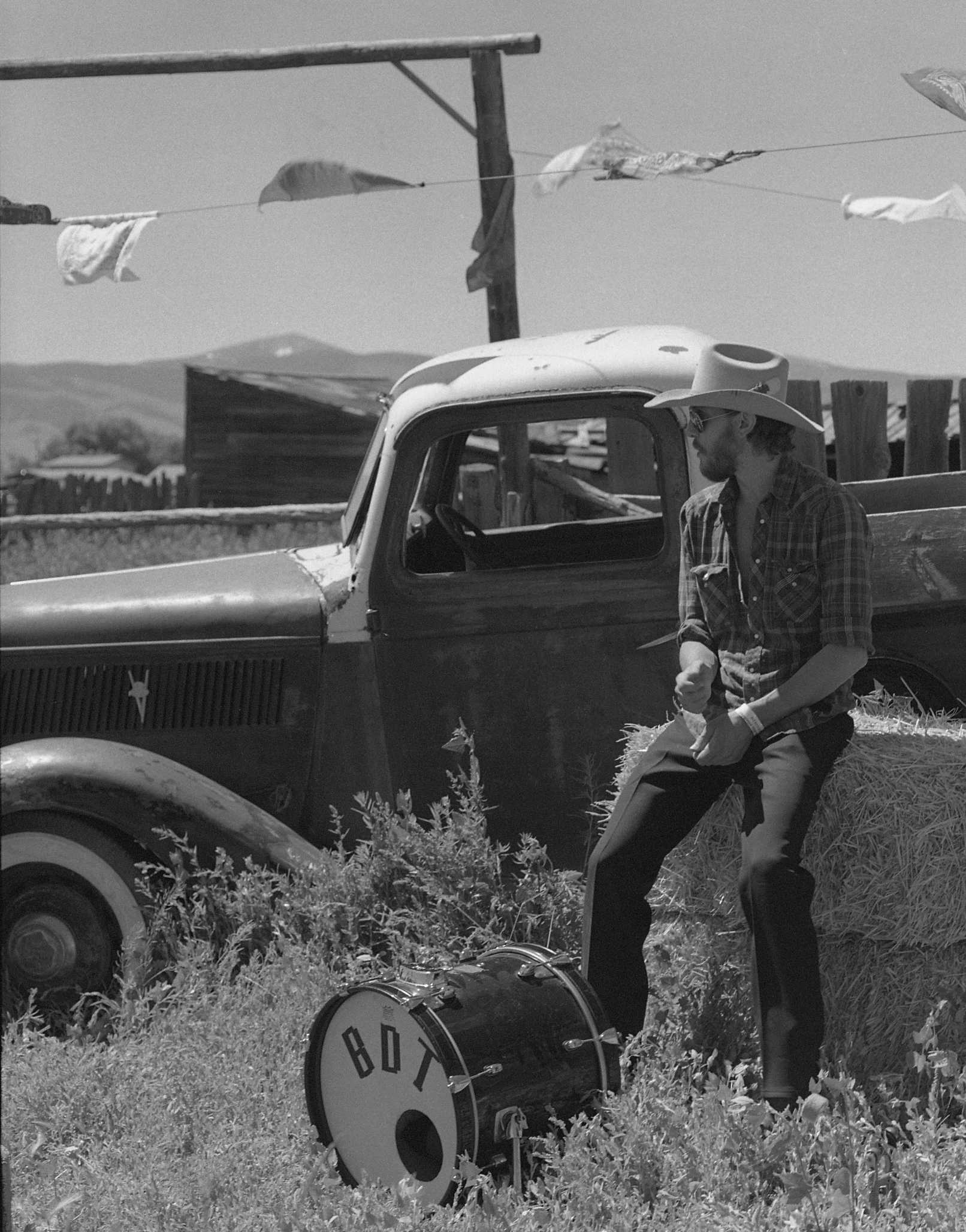 After traveling for years as a street performer, Ian Thomas began performing 'indoors' in New York City where he recorded his debut album A Young Man's Blues and his follow-up Live at Rockwood Music Hall. Since then he has shared the stage with Taj Mahal, John Hammond, Cyril Neville, Corey Harris, Sam Bush, The Wood Brothers, The Avett Brothers, Carolina Chocolate Drops, Reverend Goat and Dr. John and has performed at festivals including Bonnaroo, Pickathon and Bristol Rhythm & Roots Reunion.
Performing both solo and with a band, Thomas draws on a variety of American roots influences, delivering a captivating, raw live performance and distinctive sound from his original compositions on guitar, harmonica and kazoo. His latest release is the full-band album Live at the Preservation Pub, recorded in Knoxville. www.IanThomasMusic.com www.reverbnation.com/ianthomasmusic, www.facebook.com/ianthomasmusic, www.facebook.com/bandofdrifters
Wednesdays, November 22 & 29, December 6, 13, 20 & 27
The Five – Park High Jazz Band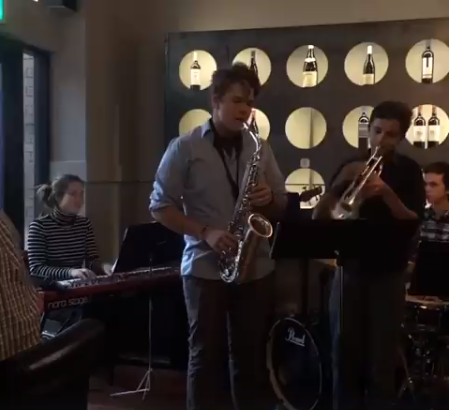 This talented band of musicians will rotate weekly to keep you entertained with the best of classic and modern jazz. These students are amazing. Uncorked is adding espresso to the menu and some other food specials to accompany the great music.
Friday, December 1
Montana Manouche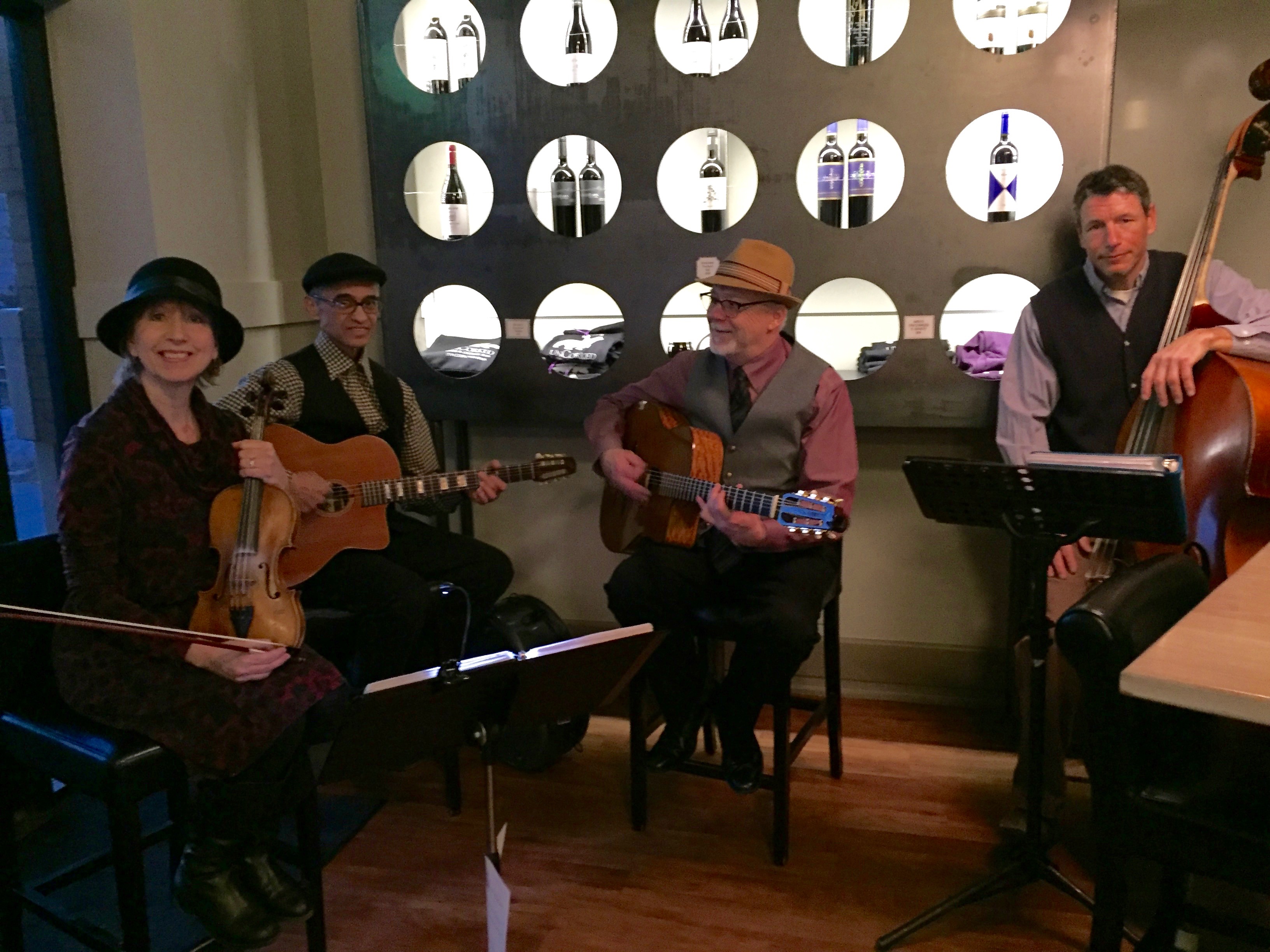 Montana Manouche plays swinging instrumental Gypsy Jazz music in the style of Django Reinhardt. The tunes are joyful and elegant, reminiscent of music played in Paris nightclubs in the 1940s. Video and audio clips on www.montanamanouche.com and on their Facebook page.
Friday, December 8
Sweet Bitterroot Band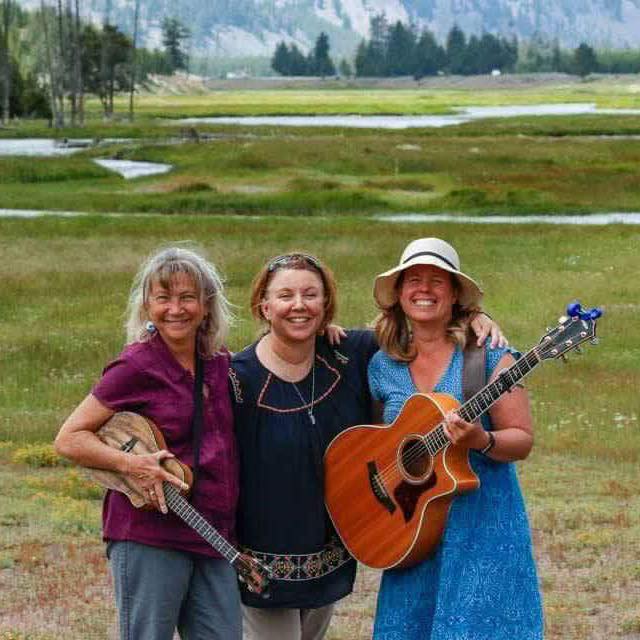 Like the surprise bloom of Montana's state flower in June, The Sweet Bitterroot Band blossomed into a partnership in harmony from a spontaneous mountaintop jam session outside Yellowstone National Park. Mary Strickroth, Maria Bisso, and Jenny Golding each bring their own musical style to the stage, creating a tender, powerful & evocative vocal blend. Their eclectic sound spans Americana, soul, new-grass, and folk genres, accompanied by six-string guitar, tenor ukulele, and the occasional cheese grater or kazoo.
Saturday, December 9
Kermit Lynch Wine Dinner
After attending a recent Kermit Lynch industry tasting, Debbie decided to feature some of her favorites in a dinner to introduce them to you. They will be offering most of them for sale that night as well. Reservations required. Please call (406) 222-5418 to reserve your place!
Friday, December 15
Coyote Gypsies
Southwest Montana's eclectic Klezmer band offers Eastern European folk music with a Western edge. Where the Old World meets the New West, they play howlin' good music. The Coyote Gypsies duo: Mark Schlenz, violin and Jane Freeburg, accordion with guitar, bass and percussion.
Uncorked and The Gourmet Cellar are located at 212 West Park Street in historic downtown Livingston, Montana and can be reached at (406) 222-5418. Music begins at 6 pm. Stop in for two for one specials, cheese and charcuterie specials and champagne tastings. For more information visit Uncorked's Facebook page.