Cooler temperatures may be here, but things are warm and toasty inside Uncorked, Livingston's only wine bar. We've got a new sheriff in the kitchen who is turning out specials like tomato tarts, mushroom and brie soup, and tiramisu!  These specials are added to the hot, made-to-order sandwiches and cheese and meat platters. Check the board for daily specials. The weather change also means it's only a matter of time before we see fondue back on the menu! Paired with a hearty red wine or a craft beer—you've got yourself the perfect dinner, no matter the weather outside.
Now that summer's over, performers move inside at Uncorked with live music each Friday.
Friday, October 6
Shelly Besler and Tony Polecastro
Shelly is a Livingston based singer/songwriter who counts Patty Griffith, Wilco, and Katie Herzig among her influences. She performs regularly with her band Someday, Miss Pray. Tony Polecastro is a musical wonder on the dobro and joins Shelly on vocals. Come in and catch this show, as Shelly will be taking some time off to become a mom and we won't see her on stage for a while.
Friday, October 13
Tom Catmull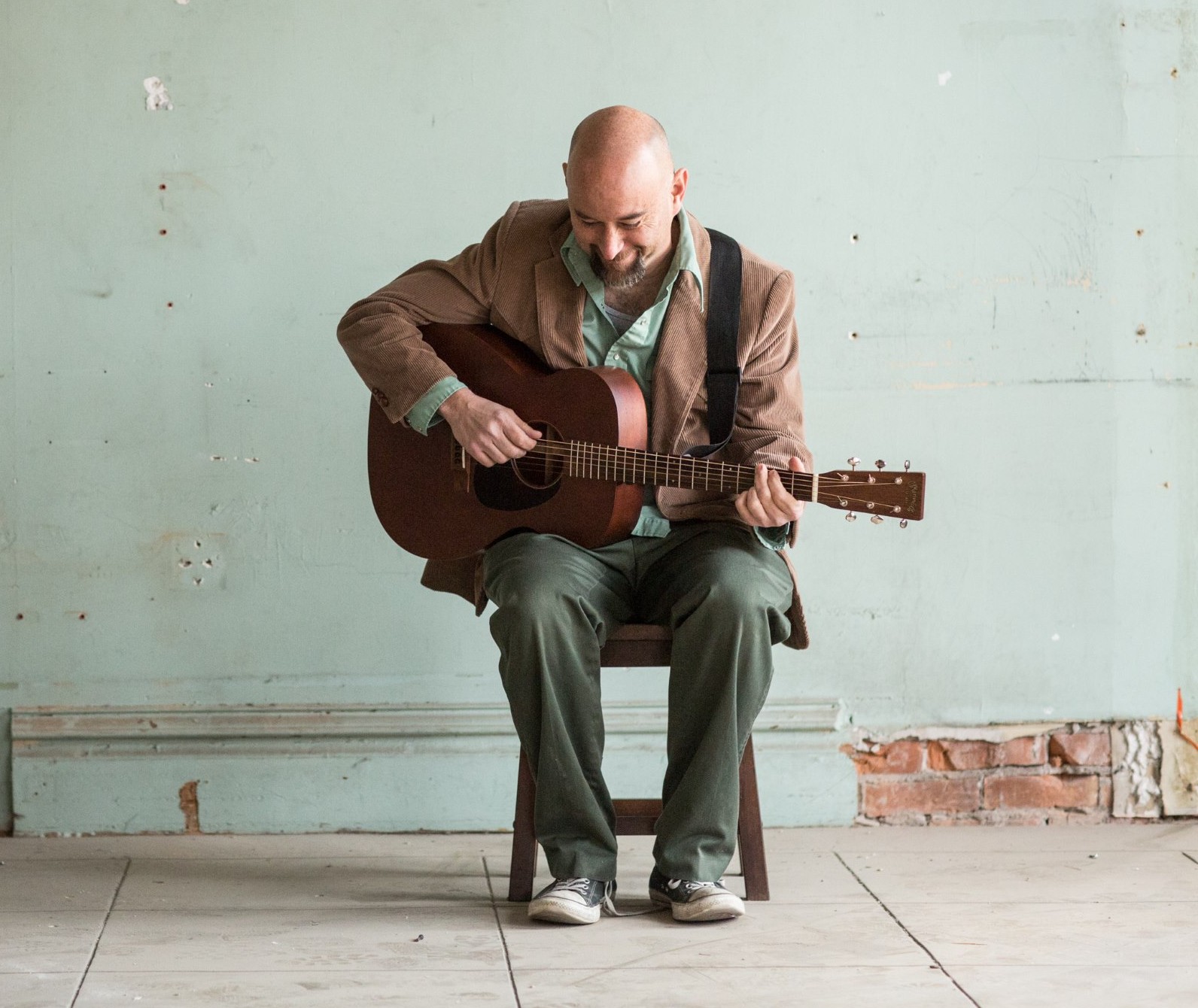 Tom has been writing, recording, performing, eating and breathing music for about 15 years. The style of his music usually lands somewhere between the blurred lines of country, country swing, pop and folk. Winner of Best Musicians in Missoula, he is a great performer. www.tomcatmull.com
Friday, October 20
Virginia Warner/Switchback Jane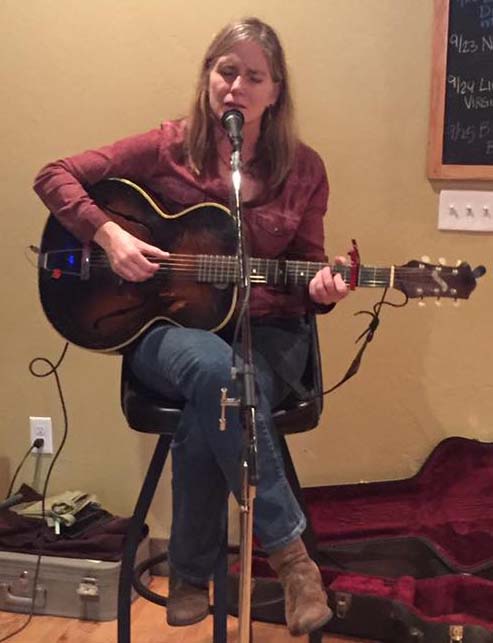 Virginia Warner is a singer/songwriter with a passion for Delta blues. Her performances showcase both original material and traditional, fingerstyle blues songs, fueled by the powerful mojo of a vintage Gretsch archtop guitar with a neck like a baseball bat. She's been performing in taverns and at music festivals throughout the greater Yellowstone area since the early 1990s. Switchback Jane is her new trio featuring Katherine Dunlap and Deb Guernsey.
Friday, October 27
Matt Ridgeway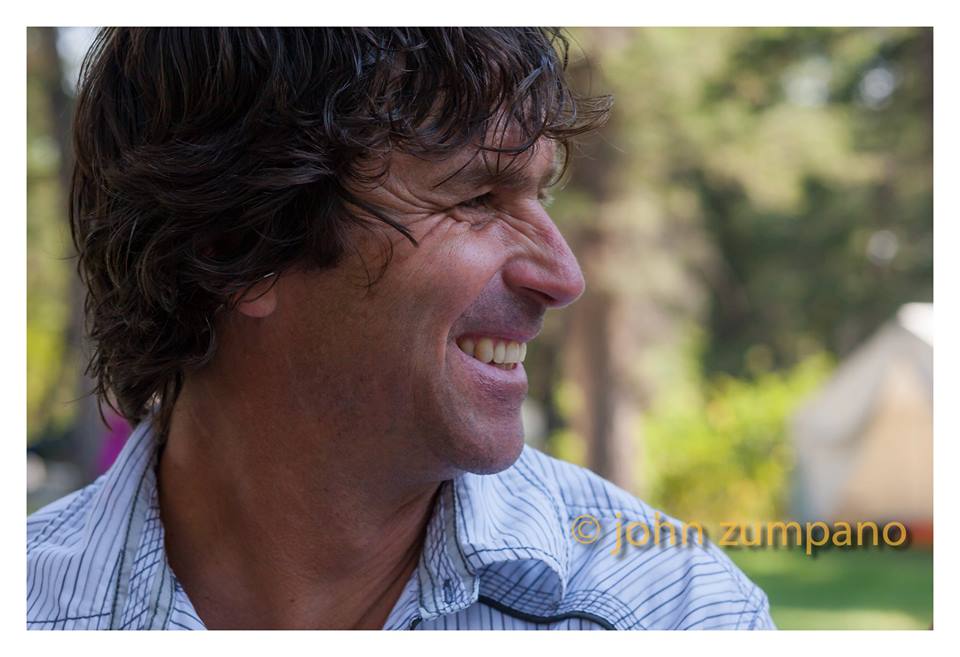 Matt is a very talented jazz musician and composer. He'll be joined on bass by Cameron Richert and Cassandra Rodgers on vocals. Matt also performs with the Swingley Jazz Project.
Music begins at 6 pm. Stop in for two-for-one specials, cheese and charcuterie specials and champagne tastings. It's not too early to plan your holiday parties!