Summer is still holding on at Uncorked, Livingston's only wine bar. The outdoor portico is a popular gathering spot to enjoy the shade in the golden, smoke-enhanced sunsets. Fresh salads, grilled cheese sandwiches and crisp rose and white wines keep you cool at the end of your day.  Uncorked has seen an increase in fishing enthusiasts who are delighted to find such a wide selection of fine wines and craft beers after a day on the river. On nights with live music, the portico gets jammed with locals and visitors. You never know who is going to drop by as a special guest—one night last month, the Nitty Gritty Dirt Band's lead singer Jeff Hanna stopped in to join the band for a few songs along with legendary fiddler Darol Anger. The audience was delighted to have such a surprise on a Friday night in Livingston!
Friday, September 15
Coyote Gypsies
Southwest Montana's eclectic Klezmer band offers Eastern European folk music with a western edge. Where the Old World meets the New West, they play howlin' good music. The Coyote Gypsies duo: Mark Schlenz, violin, and Jane Freeburg, accordion with guitar, bass and percussion.
Thursday, September 21
Quenby Iandorio Duo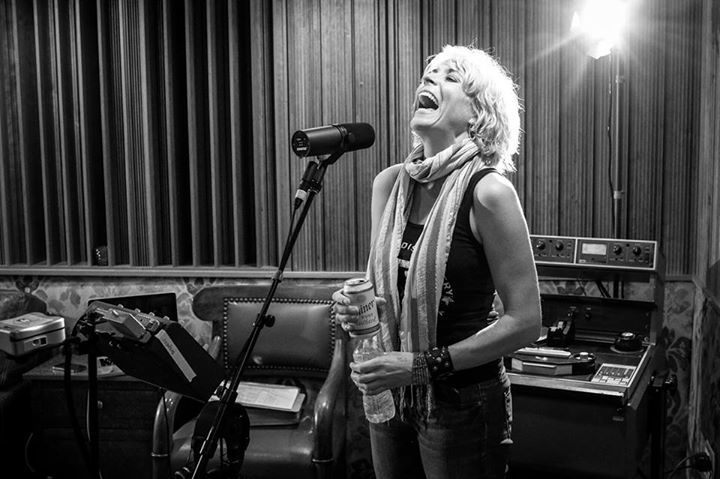 A local favorite AND a touring favorite, Quenby will be playing songs both from her latest release, Pretty Little Thing, recorded with friends and collaborators in Austin, Texas and from her debut album, Long Time Comin' in `09.  Her style borrows from influences like Wanda Jackson, the Mavericks, Dwight Yoakam and Patsy Cline and spans genres from old rock n' roll to roadhouse country, from the gentle stylings of classic country to the hard-driving stomp of outlaw country, plus add a little Tex Mex and a little Cajun for a true American roots experience. quenbywowband.com
Friday, September 22
Brian Ernst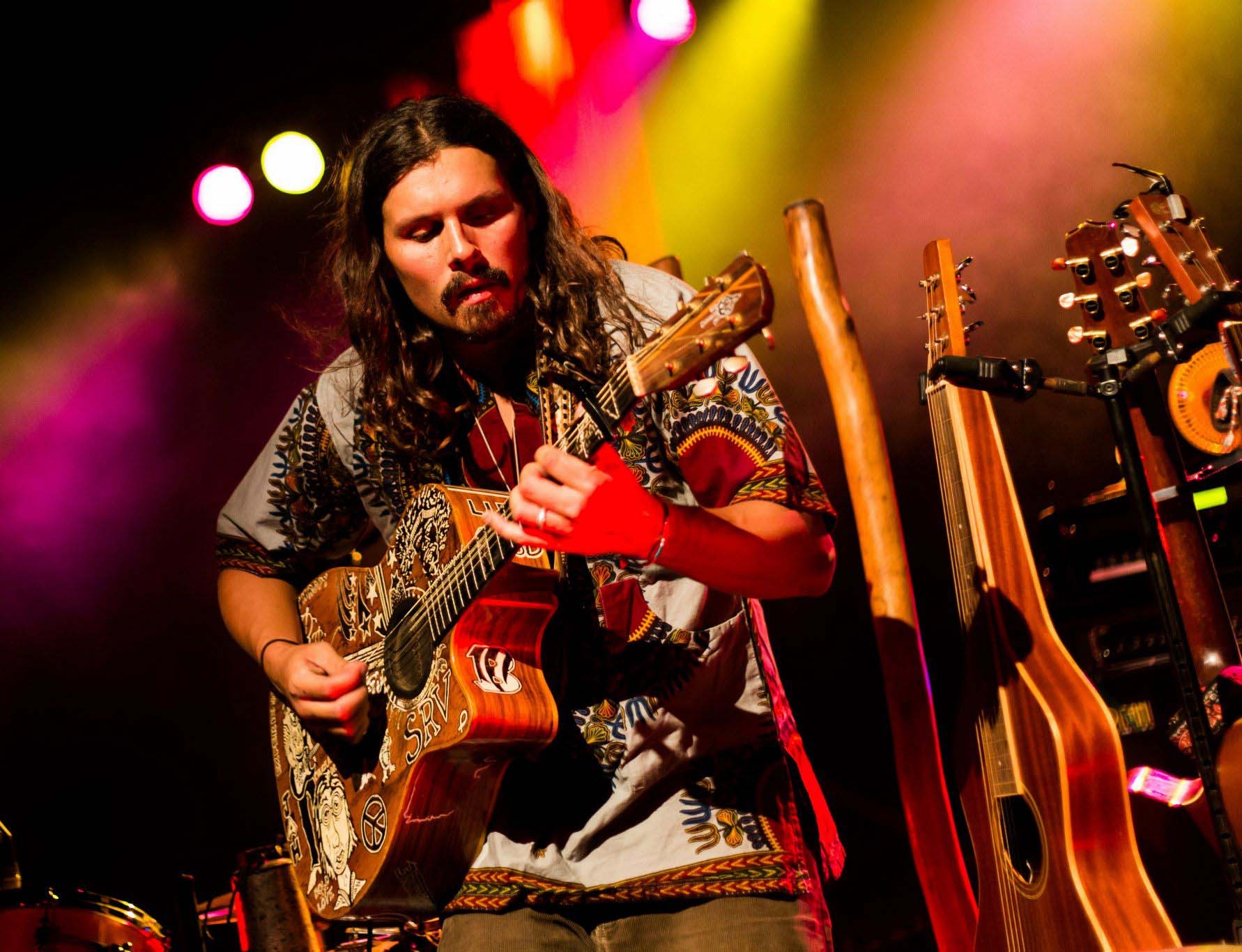 His lyrics tell this story as he builds his songs live with a looping pedal and an assortment of instruments collected from all over the globe. Best describes as acoustic soul roots, Brian's message is one of hope and inspiration. brianernstmusic.com, www.Journey4YOUth.org
Thursday, September 28
Katherine Taylor and Friends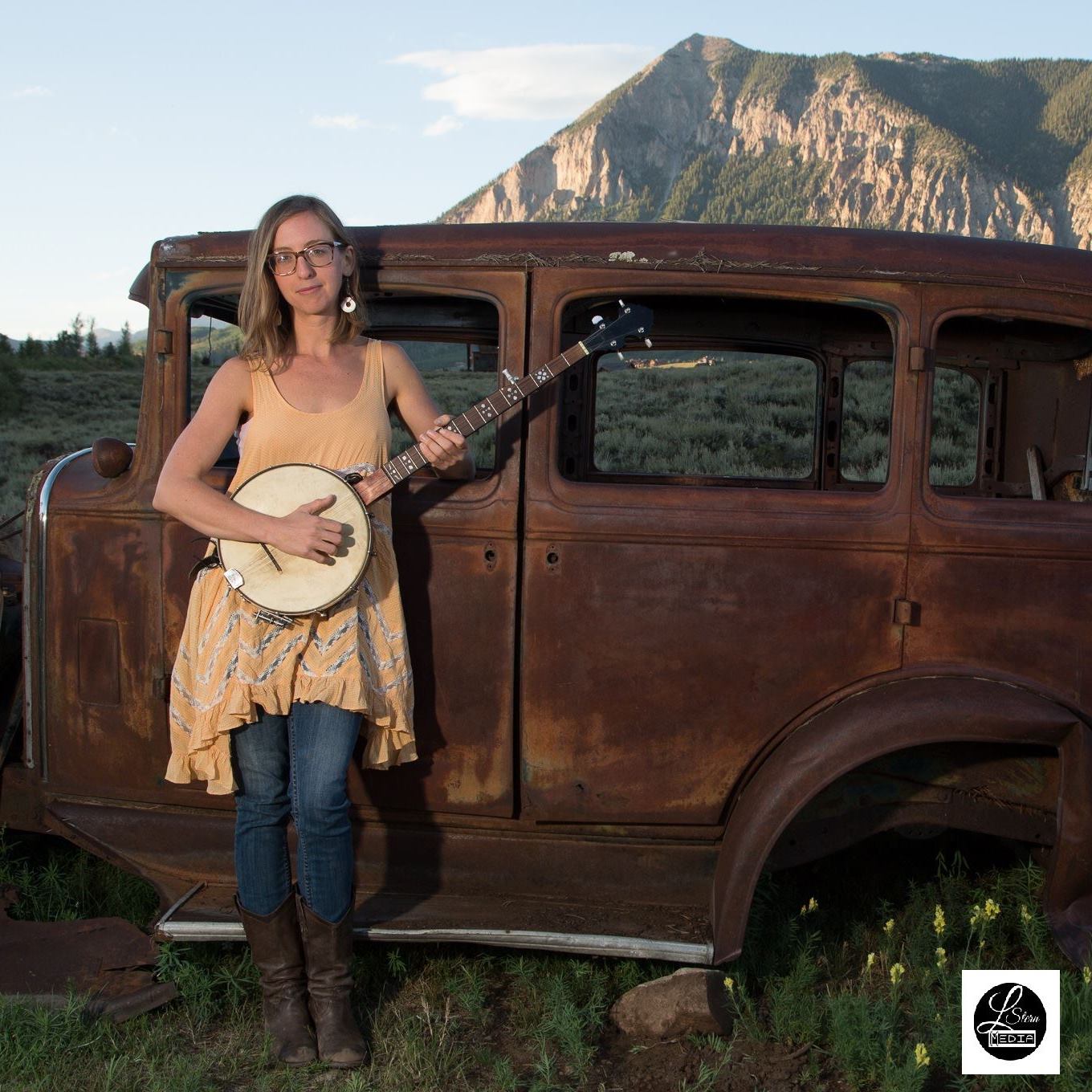 A native of Mississippi, Katherine is a folk music devotee with country, blues, and gospel running deep. Her childhood was rich in church music and choral singing, and while in college, she was exposed to string band music for the first time. This began a lifetime of exploration and reconnected her to that Deep South and Appalachian heritage. Katherine co-founded the female folk trio, Free the Honey, and enjoyed several years making records and touring. She is dedicated to the craft of song composition, and years of roaming around the Southeast and Rocky Mountains continue to inspire stories and melodies. Katherine will be performing  original songs and vintage country and blues on guitar and banjo with guests Bob Butts on bass and Mark Schlenz on gypsy violin and blues harp.
Friday, September 29
Christy Hays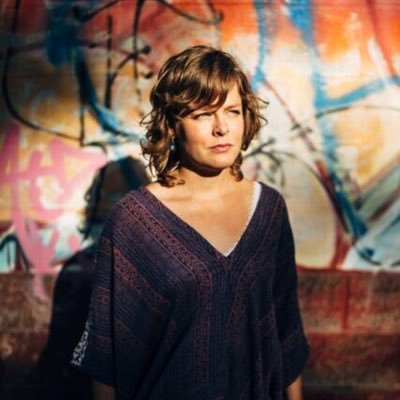 Part time resident of Butte, MT, Christy has been compared to Brandi Carlisle, Lucinda Williams, Rhett Miller, Kathleen Edwards and Patty Griffin but has a sound uniquely her own. Christy is a songwriter of Americana with folk and country tinges, thoughtfully penned stories and a full band sound that is both driving alt country and moody folk rock. Her live shows are filled with an undeniable presence, she belongs in the space she's made for her craft. See her videos at christyhays.com.