Follow Uncorked Wine & Cheese Bar
We now have two separate Facebook pages! You may already follow The Gourmet Cellar. Follow Uncorked as well to be sure you get the latest about our specials, music and events. For instance info like this about our upcoming music:
Thursday, August 10
Shelly Besler and Tony Polecastro
Friday, August 11
Russ Smith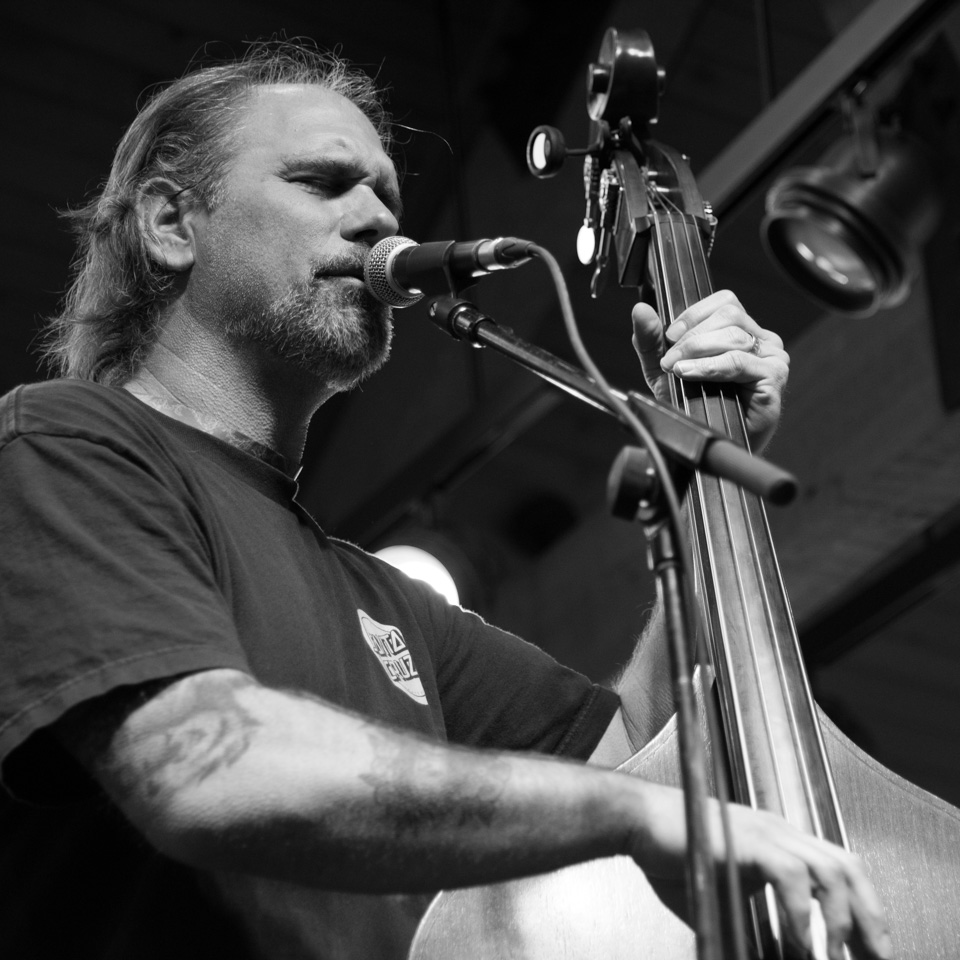 We are fast approaching our first 100 Uncorked likes after just a couple of days. Don't miss out!