Livingston's only wine bar has had a busy summer so far! The constantly updated menu now offers some great wines on tap and a host of tasty imported and craft beers.  A new baguette sandwich with the freshest of turkey or ham paired with a fresh salad has become a hit on hot evenings. There are also a wide variety of cheese and meat options with fruit, nuts, bread or olives to delight your palate.
Music has been moving out under the historic portico of the Depot, which is another great way to beat the heat. The performers start up early, at 6 pm, and play until about 8:30.  There is no cover, and the breeze spinning around under the classic architecture of the rounded columns makes Uncorked the perfect summer evening destination.
Thursday, August 10
Shelly Besler and Tony Polecastro
Shelly is a Livingston based singer/songwriter who counts Patty Griffith, Wilco, and Katie Herzig among her influences. She performs regularly with her band Someday, Miss Pray. Tony Polecastro is a musical wonder on the dobro and joins Shelly on vocals as well.
Friday, August 11
Russ Smith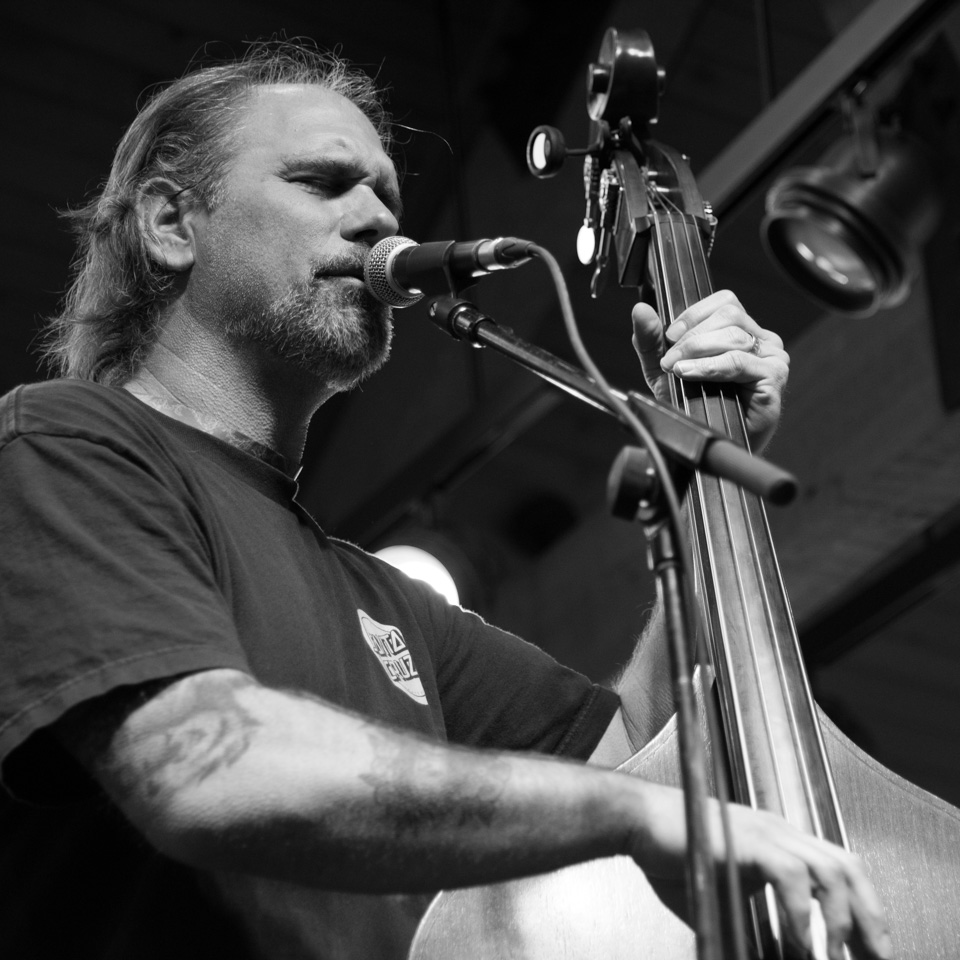 Russell is a local favorite due to his work with the Two Tracks, the Two Bit Franks, and Little Jane and the Pistol Whips. But solo is a great way to hear Russell's original songs. His humor and insight lead to some terrific songs. Russ Smith on ReverbNation
Thursday, August 17
Denny Earnest
Denny is a composer and consummate musician. He brings a blues sensibility to his work and performs both original and cover tunes. A skilled guitarist, he's been a Paradise Valley favorite for a long time.  You can see him in action here:
Friday, August 18
John Lowell/Joanne Gardner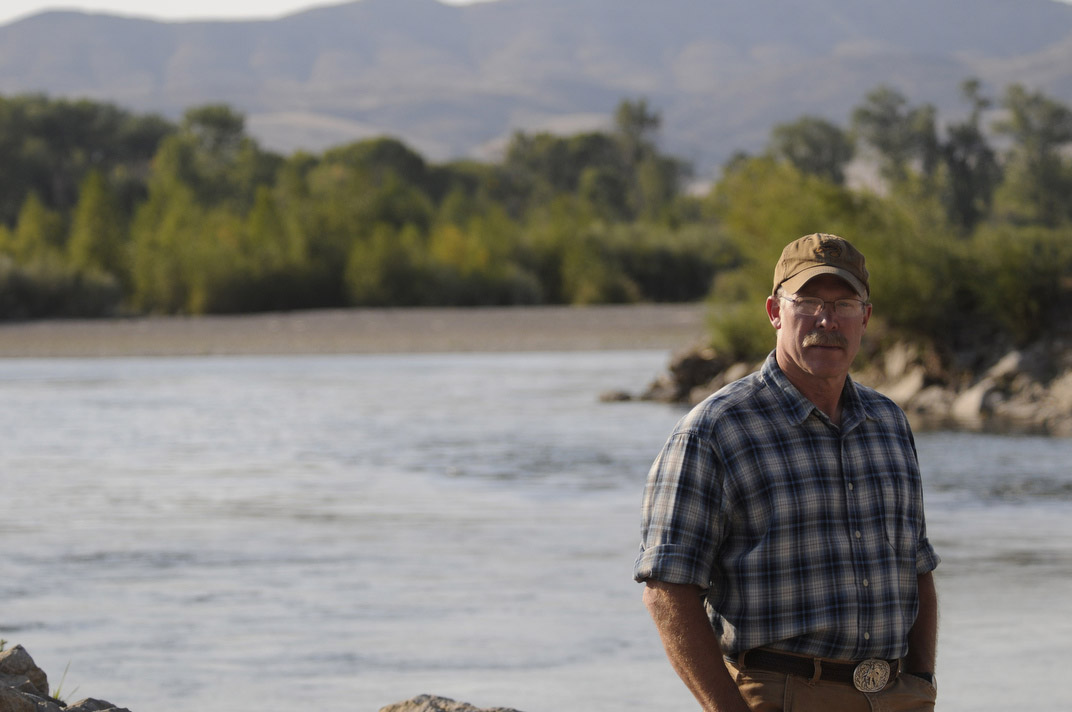 John Lowell is a triple threat – singer, songwriter and flatpicker. Known from his work with Wheel Hoss, Kane's River and the Growling Old Men, his clear voice and great songs are very familiar to radio listeners and festival attendees in Montana. He's played stages from Prairie Home Companion to Sweet Pea, to Targhee Bluegrass, where he will be again this year for the 22nd time. His wife Joanne Gardner will be joining him on vocals. She performs with her own band Speakeasy locally as well as touring with Tracy Nelson and Rodney Crowell. This will be a rare local appearance for these two.
Saturday, August 19
Tom Catmull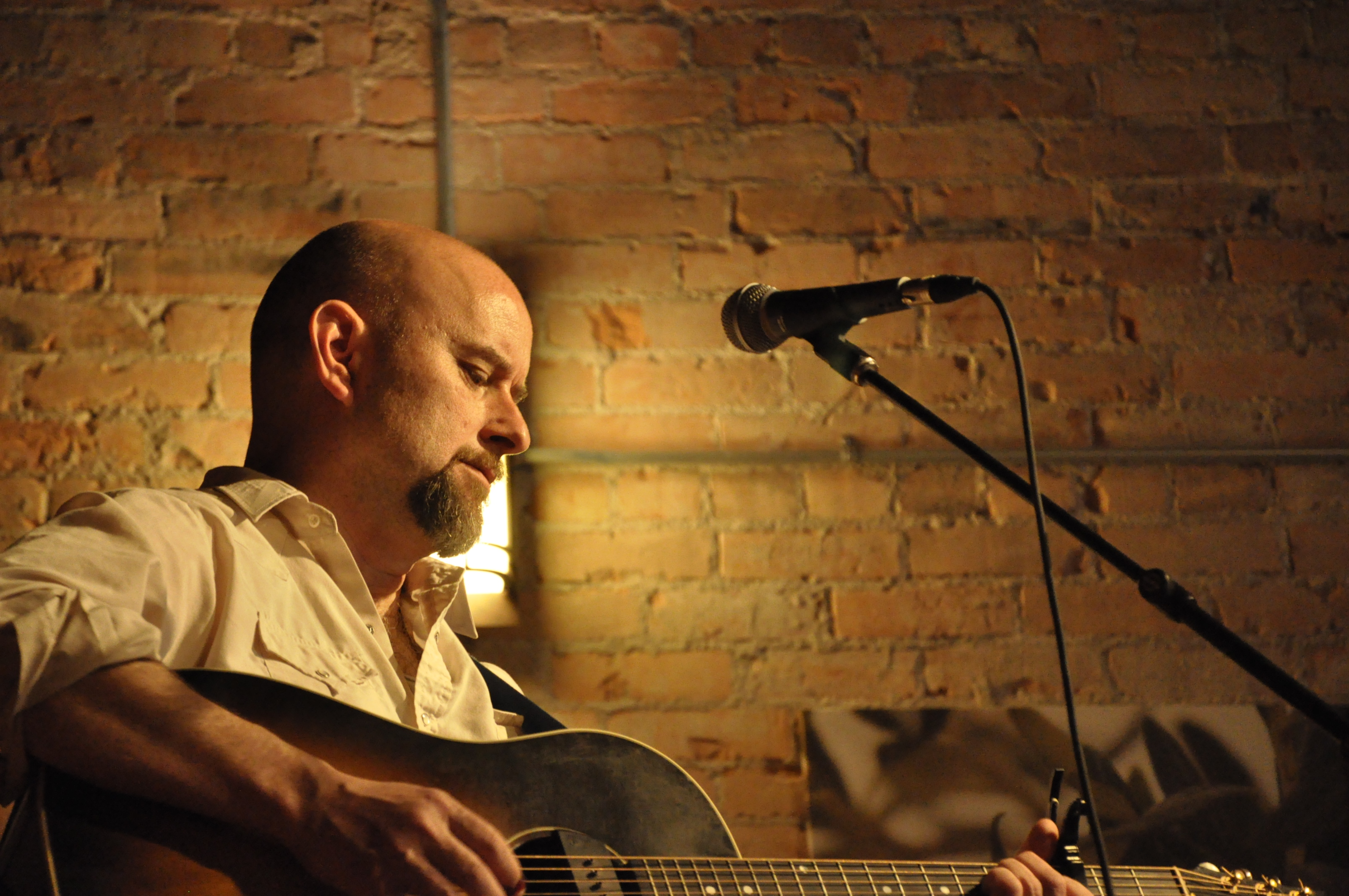 Tom has been writing, recording, performing, eating and breathing music for about 15 years. The style of his music usually lands somewhere between the blurred lines of country, country swing, pop and folk. Winner of Best Musicians in Missoula, he is a great performer. tomcatmull.com
Thursday, August 24
Bob Britten
Bob performs jazz/variety piano in the Bozeman area and plays lead guitar with The Hooligans.
Friday, August 25
Virginia Warner with Switchback Jane
Virginia is a singer/songwriter with a passion for Delta blues. Her performances showcase both original material and traditional, fingerstyle blues songs fueled by the powerful mojo of a vintage Gretsch archtop guitar with a neck like a baseball bat. She's been performing in taverns and at music festivals throughout the greater Yellowstone area since the early 1990s. Switchback Jane is her new trio featuring Katherine Dunlap and Deb Guernsey, and the last time they played the place was packed.
Thursday, August 31
Travis Yost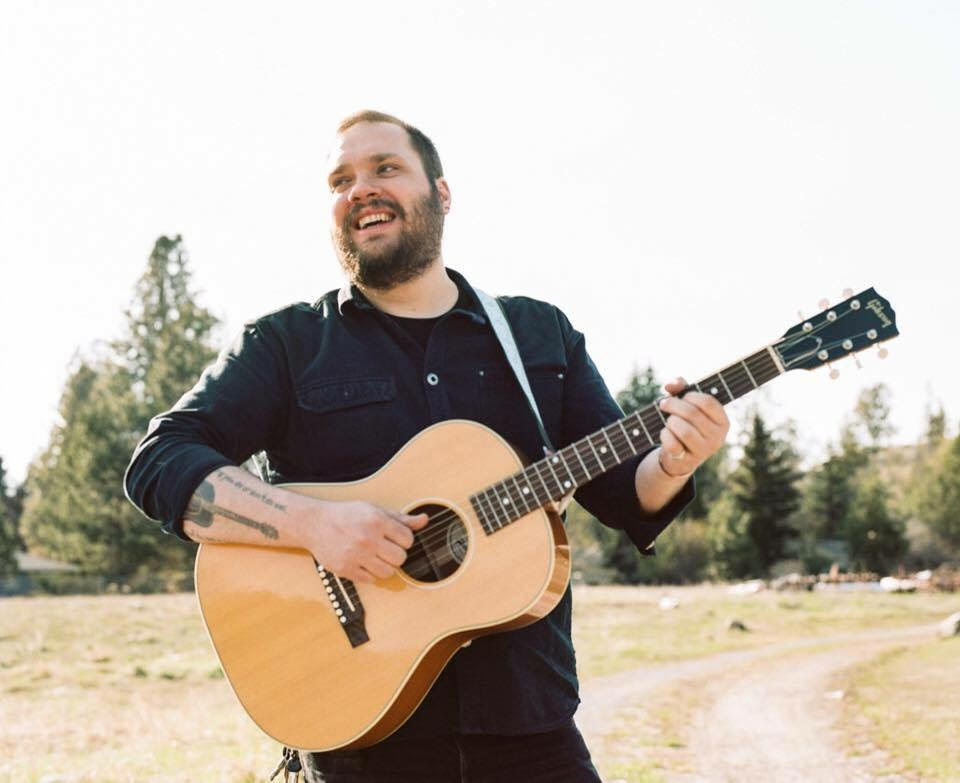 Travis aka "Love is a Dog from Nebraska" is a musician, engineer and producer from Missoula, Montana. He has performed all over the west, solo and also with Tom Catmull, Stellarondo, and NextDoorPrisonHotel. Travis was a recent guest musician on Eric Funk's 11th and Grant show on Montana PBS, played at the Red Ants Pants Festival, and has shared the stage with James McMurtry, Alejandro Escovedo, The Decemberists, The Lumineers, Jason Spooner, Martin Sexton, Wartime Blues, Sallie Ford, Jason Isbell, Dale Watson, and Brandi Carlile to name just a few. He performs thoughtful, sad stories with happy endings on top of guitar and looper acrobatics.