There's a secret spot to stay cool on even the hottest nights in Livingston this summer—it's under the historic Depot portico listening to music at Uncorked! Recent evenings topping out over 90 found crowds collecting under the perfect breezeway, shaded from the sun under the turn of the century masonry enjoying the best in regional acoustic music.  Of course, a crisp cold white wine, rosé or beer cools you off as well, and Uncorked serves a wide selection of wines from Oregon, California, Washington, and international locations. Try our wines on tap and pair a food special of the finest in cheese and charcuterie accompanied by a fresh baguette, veggie sticks or a crisp salad.
On two recent occasions, as the train passes on the nearby track, the performers have broken into "train songs" to the delight of the audience. Music typically starts at 6 pm on Thursdays and Fridays. Thursday, August 3rd, won't feature live music as this is the night of the Livingston Hoot on Main Street. The Gourmet Cellar will be serving wine on Main Street to accompany the multiple street food choices.
Thursday, August 3
Livingston Hoot
No music at Uncorked—See you at the Hoot on Main Street!
Friday, August 4
Montana Manouche – Gypsy Jazz
Montana Manouche plays swinging instrumental Gypsy Jazz music in the style of Django Reinhardt.  The tunes are joyful and elegant, reminiscent of music played in Paris nightclubs in the 1940s.  Video and audio clips on www.montanamanouche.com and on their Facebook page.
Thursday, August 10
Travis Yost – Dreamy Americana Pop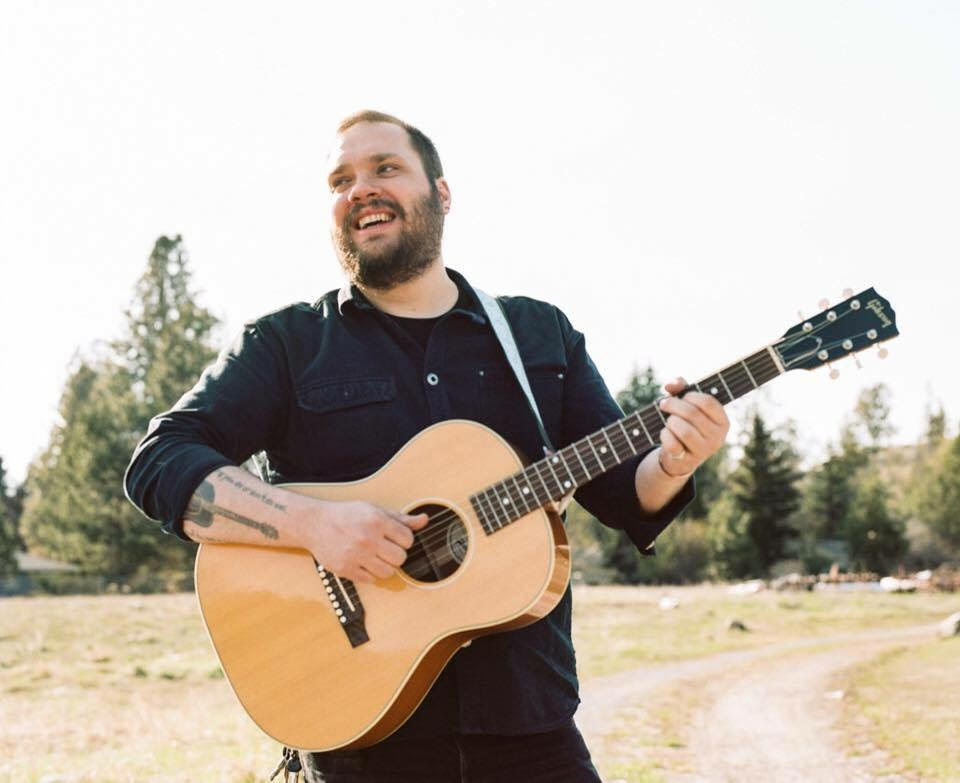 Travis Yost aka "Love is a Dog from Nebraska" is a musician, engineer and producer from Missoula, Montana. He has performed all over the west, solo and also with Tom Catmull, Stellarondo, and NextDoorPrisonHotel. Travis was a recent guest musician on Eric Funk's 11th and Grant show on Montana PBS, played at the Red Ants Pants Festival, and has shared the stage with James McMurtry, Alejandro Escovedo, The Decemberists, The Lumineers, Jason Spooner, Martin Sexton, Wartime Blues, Sallie Ford, Jason Isbell, Dale Watson, and Brandi Carlile to name just a few. He performs thoughtful sad stories with happy endings, on top of guitar and looper acrobatics.
Friday, August 11
Erin & the Project – Soul/R&B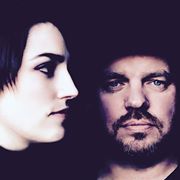 This exciting touring-turned-local duo features percussion and keyboard.
Thursday, August 17
Denny Earnest – Roots Blues
Denny Earnest is a composer and consummate musician. He brings a blues sensibility to his work, and performs both original and cover tunes. A skilled guitarist, he's been a Paradise Valley favorite for a long time.
Friday, August 18
Christy Hays – Desert Country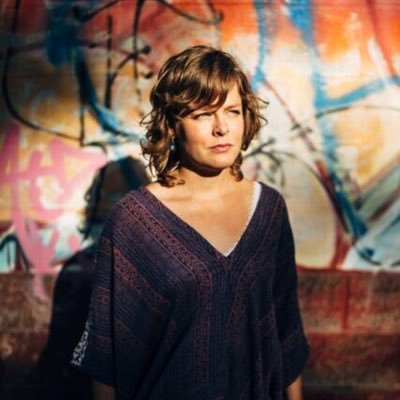 Part time resident of Butte, MT, Christy has been compared to Brandi Carlisle, Lucinda Williams, Rhett Miller, Kathleen Edwards and Patty Griffin but has a sound uniquely her own. Christy is a songwriter of Americana with folk and country tinges, thoughtfully penned stories and a full band sound that is both driving alt country and moody folk rock. Her live shows are filled with an undeniable presence, she belongs in the space she's made for her craft. See her videos at christyhays.com/media.
Saturday, August 19
Tom Catmull – Original and Obscure Americana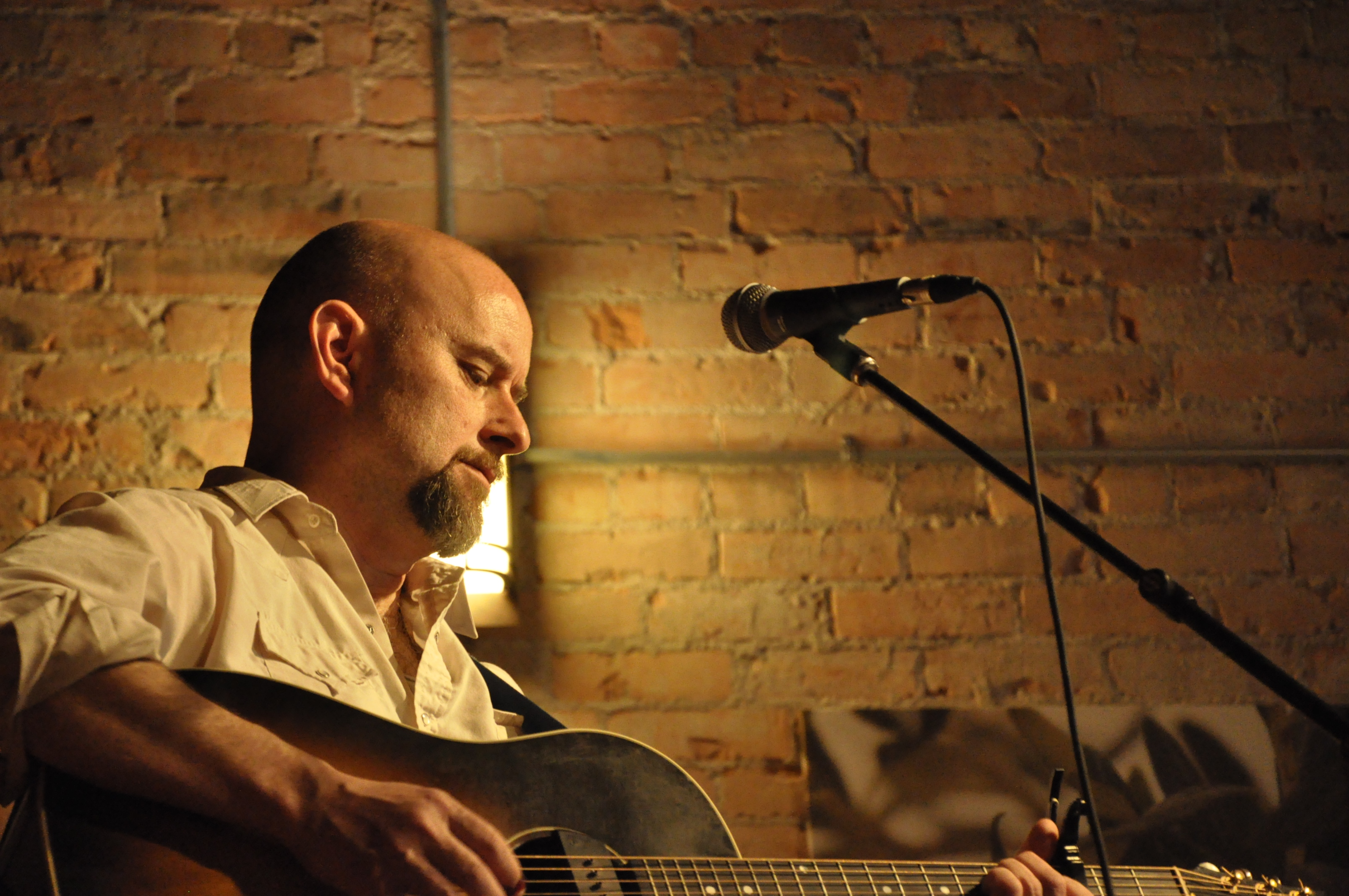 Tom Catmull has been writing, recording, performing, eating and breathing music for about 15 years. The style of his music usually lands somewhere between the blurred lines of country, country swing, pop and folk. Winner of Best Musicians in Missoula, he is a great performer. tomcatmull.com
Thursday, August 24
Quenby Duo – Texas Roots
Quenby will be playing songs both from her latest release, "Pretty Little Thing", recorded with friends and collaborators in Austin, TX and from her debut album, "Long Time Comin'" in `09.  Her style borrows from influences like Wanda Jackson, the Mavericks, Dwight Yoakam and Patsy Cline and spans genres from old rock n' roll to roadhouse country, from the gentle stylings of classic country to the hard-driving stomp of outlaw country, plus add a little Tex Mex and a little Cajun for a true American roots experience. quenbywowband.com
Friday, August 25
Virginia Warner/Switchback Jane – Blues/Folk
Virginia Warner is a singer/songwriter with a passion for Delta blues. Her performances showcase both original material and traditional, fingerstyle blues songs, fueled by the powerful mojo of a vintage Gretsch archtop guitar with a neck like a baseball bat. She's been performing in taverns and at music festivals throughout the greater Yellowstone area since the early 1990s. Switchback Jane is her new trio featuring Katherine Dunlap and Deb Guernsey.