The music is moving outside on the pleasant evenings with tunes starting up at 6 pm. Come to Livingston's only wine bar and enjoy some crispy cold rose or white wines, some on tap! We're also serving beers from all over and your favorite wine and bubbly options by the glass or the bottle.
Gourmet grilled cheese sandwiches are back and can be tailored for your taste with prosciutto, veggies or imported jam—haven't tried jam on a grilled cheese sandwich yet? It's perfect. Or order a cheese and meat (or veggie) platter. It's the perfect accompaniment to a great evening outside under the historic Depot portico.
Musically, Uncorked has some new artists to introduce you.
Thursday, June 15
Sapphire Meyer
Sapphire Meyer are siblings Mandy Meyer from New Orleans and local guitar hero Dan Meyer performing great tunes that make you say, "Aw man, I love that song."
Friday, June 16
Bob Britten
Bob performs jazz/variety piano in the Bozeman area and plays lead guitar with The Hooligans.
Saturday, June 17
Tom Catmull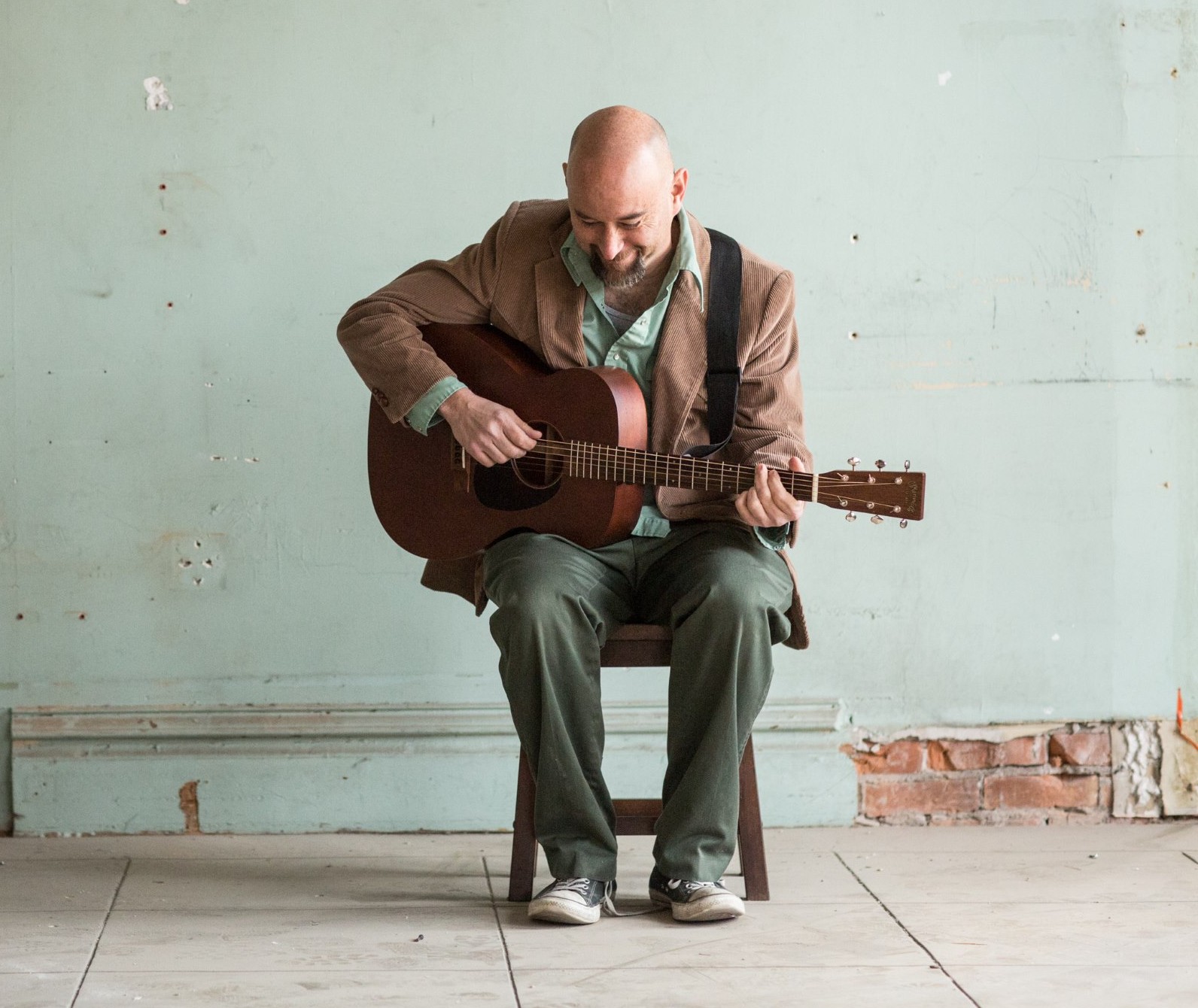 Tom has been writing, recording, performing, eating and breathing music for about 15 years. The style of his music usually lands somewhere between the blurred lines of country, country swing, pop and folk. Winner of Best Musicians in Missoula, he is a great performer. www.tomcatmull.com
Thursday, June 22
Wes Urbaniak
The "musical love child of Tracy Chapman and Mumford and Sons," Wes makes noise on homemade guitars, beats on them with his hands, and tools and creates acoustic and amazing music. www.wesurbaniak.com
Friday, June 23
Dustan Louque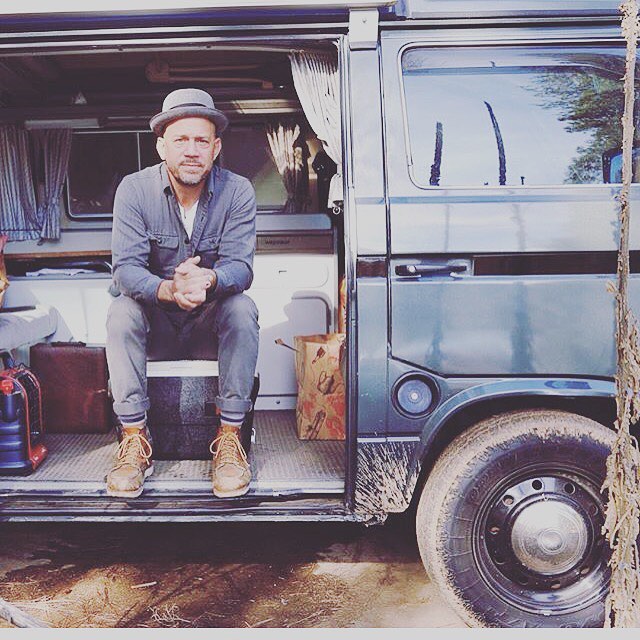 All the way from New Orleans. Describing his music as Folk/Americana/Reggae/Ambient with soulful vocals, Dustan performs a Mississippi River kind of sound with some Brooklyn edge.  He's a former Atlantic recording artist reconnecting with America from his VW van.
Thursday, June 29
Virginia Warner/Switchback Jane
Virginia Warner is a singer/songwriter with a passion for Delta blues. Her performances showcase both original material and traditional, finger style blues songs, fueled by the powerful mojo of a vintage Gretsch archtop guitar with a neck like a baseball bat. She's been performing in taverns and at music festivals throughout the greater Yellowstone area since the early 1990s. Switchback Jane is her new trio featuring Katherine Dunlap and Deb Guernsey. Welcome them for their first gig at Uncorked!
Friday, June 30
Matt Ridgeway Trio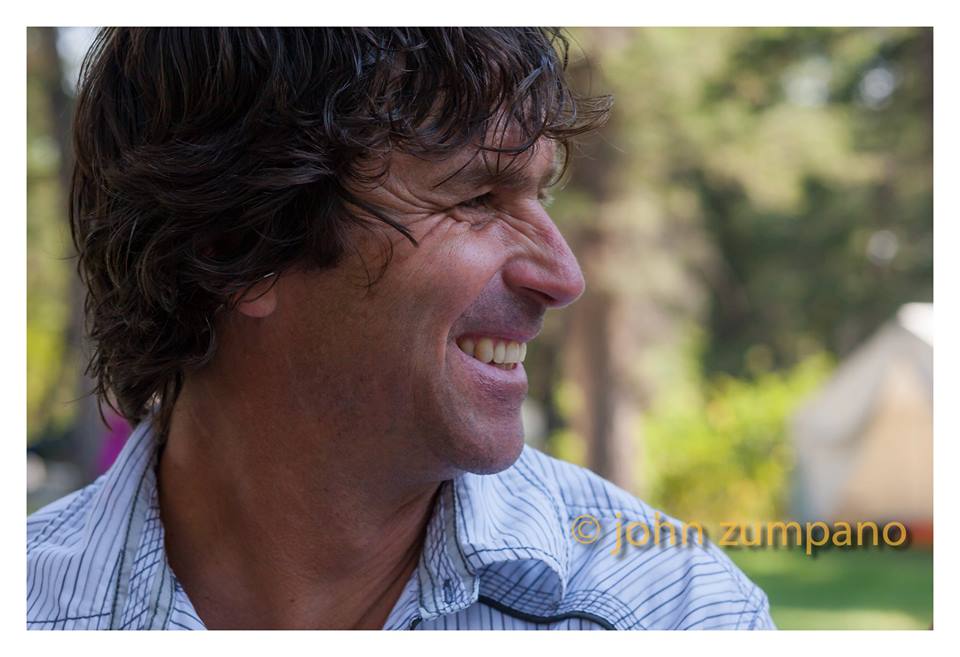 Matt is a very talented jazz musician and composer. He's often joined by a guest on bass and a vocalist. Matt also performs with the Swingley Jazz Project.
Saturday, July 1
Christy Hays
Another new artist for Uncorked. Part-time resident of Butte, Montana, Christy has been compared to Brandi Carlisle, Lucinda Williams, Rhett Miller, Kathleen Edwards and Patty Griffin but has a sound uniquely her own. Christy is a songwriter of Americana with folk and country tinges, thoughtfully penned stories and a full band sound that is both driving alt country and moody folk rock. Her live shows are filled with an undeniable presence, she belongs in the space she's made for her craft. christyhays.com