Summer's so close you can taste it at Livingston's only true wine bar, Uncorked. Located in the historic Depot, we serve the finest wines and domestic and imported beers to wet your whistle. Add to that a constantly evolving menu of fresh imported cheeses, meats and deli specials, and a stop at Uncorked becomes the perfect spot to meet friends after work.
Through the summer, Uncorked features music twice a week on Thursdays and Fridays starting at 6 pm. When the weather is fine, the music will move outdoors onto the historic portico where you can watch the trains and the locals wander by.
Thursday, May 18
Virginia Warner
Virginia is a singer/songwriter with a passion for Delta blues. Her performances showcase both original material and traditional, finger style blues songs, fueled by the powerful mojo of a vintage Gretsch archtop guitar with a neck like a baseball bat. She's been performing in taverns and at music festivals throughout the greater Yellowstone area since the early 1990s.
Friday, May 19
Matt Ridgeway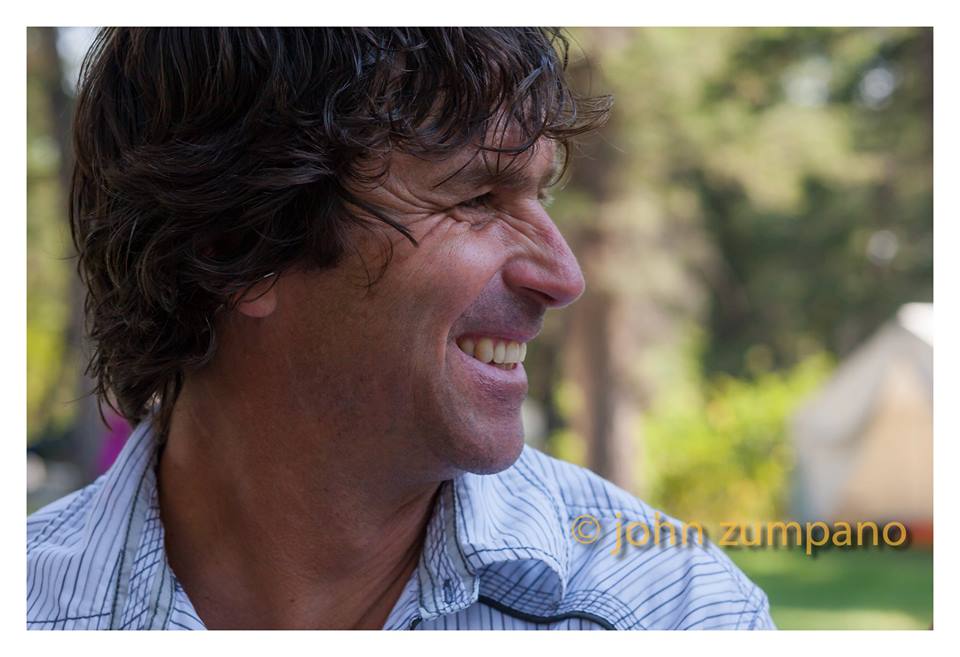 Matt is a very talented jazz musician and composer. He'll be joined by John Morford on bass. Matt and John also perform with the Swingley Jazz Project and may often bring a special guest with them.
–Memorial Day Weekend–
Thursday, May 25
Quenby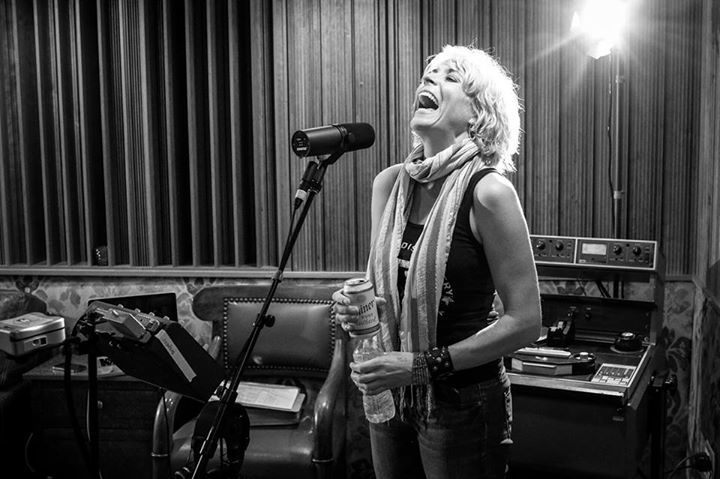 Texas Roots performer Quenby will perform a few hours of songs. Quenby will be playing songs both from her latest release, "Pretty Little Thing", recorded with friends and collaborators in Austin, TX and from her debut album, "Long Time Comin'" in `09.  Her style borrows from influences like Wanda Jackson, the Mavericks, Dwight Yoakam and Patsy Cline and spans genres from old rock n' roll to roadhouse country, from the gentle stylings of classic country to the hard-driving stomp of outlaw country, plus add a little Tex Mex and a little Cajun for a true American roots experience. Check her out here: http://www.quenbywowband.com.
Friday, May 26
Ian Thomas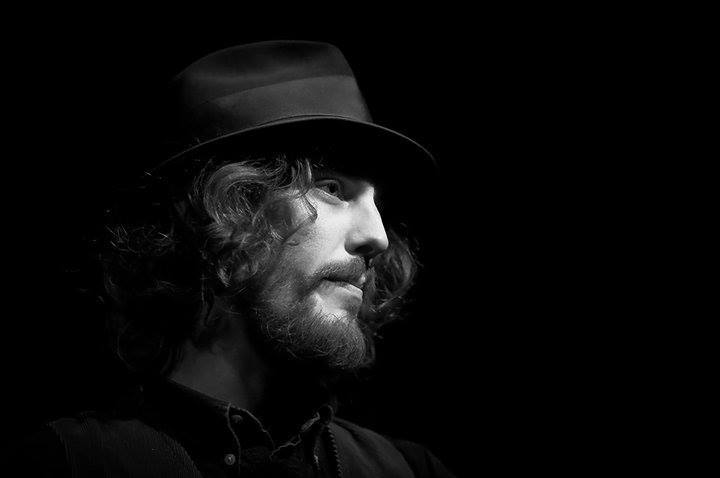 After traveling for years as a street performer, Ian Thomas began performing 'indoors' in New York City, where he recorded his debut album "A Young Man's Blues" and his follow-up "Live at Rockwood Music Hall." Since then, he has shared the stage with Taj Mahal, John Hammond, Cyril Neville, Corey Harris, Sam Bush, The Wood Brothers, The Avett Brothers, Carolina Chocolate Drops, Reverend Goat and Dr. John and has performed at festivals, including Bonnaroo, Pickathon and Bristol Rhythm & Roots Reunion. Performing both solo and with a band, Thomas draws on a variety of American roots influences, delivering a captivating raw live performance and distinctive sound from his original compositions on guitar, harmonica and kazoo. His latest release is the full-band album "Live at the Preservation Pub," recorded in Knoxville. www.IanThomasMusic.com