Gourmet Cellar Gift Baskets and Cheese Plates
Contact us early to order your custom gift basket or cheese plate. Gluten free options are available. Bring your own platter, or we'll provide one. Give loved ones edible gifts; they'll eat them up!
We have a plethora of charcuterie available for your holiday platters. Most are sliced to order for optimum freshness, but we do have some pre-packaged if you are in a hurry.
Our cheese case is overflowing with a bounty of carefully curated cheeses from the world over, from soft triple crèmes to complex blues to earthy, aged hard cheeses. Tell us your favorites, and we can put together a perfectly balanced cheese tray for your next party.
Fabrique Délices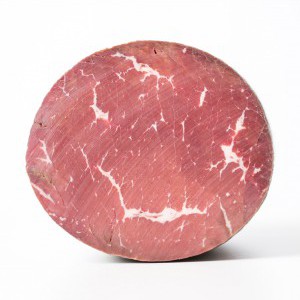 One of our favorites sliced to order is a new Bresaola. We've tried several over the years and are especially happy with our current selection from Fabrique Délices. Bresaola is a traditional cold cut made from 100% beef, sea salt and garlic. This one is dry cured whole for 75 days and hand tied. We generally slice it paper thin and serve it in the bar on one of our grilled cheeses. Try it on a platter with Burrata! It has a rich and wonderful umami flavor.
Olympia Provisions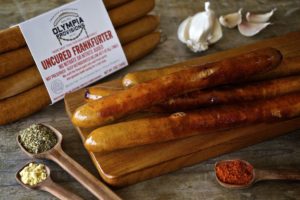 Olympia Provisions is another favorite. We have a couple of their salamis, pâté and even Frankfurters Take home a package of these extra-long, nitrate-free uncured hot dogs for kids with grown up tastes or for an easy, delicious meal on a busy day. Who doesn't love a good hot dog? Especially great served with Stonewall Kitchen's Ball Park bright yellow mustard. We have a few other Olympia Provisions sausages available in our freezer.
Lark Cookies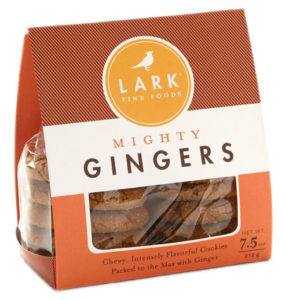 Lark Cookies are back! These "cookies for adults" are the perfect, portable dessert. They are delicious alone or spread with Nettle Meadow Honey Lavender goat cheese, add a few fresh berries and you have a light, fresh bite of deconstructed cheesecake!